Savers overtaxed £400m by HMRC on pension freedoms
Professional Pensions
Friday, 15 February 2019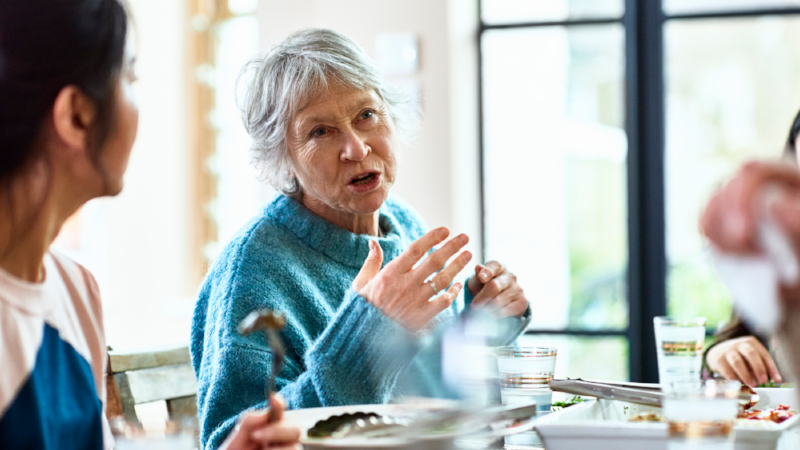 HM Revenue and Customs (HMRC) has taken over £400m too much in tax from savers accessing their pensions since the introduction of Freedom and Choice in 2015.
When a saver accesses their pension fund to make a withdrawal, an emergency tax code is applied which operates on the basis that this sum will be received every month.
Many savers accessed their pension just for a single withdrawal, but data released by HMRC shows it continued to make routine income tax deductions on a yearly basis.
Since 2015, HMRC has made 174,000 tax repayments, with the total amount repaid now at £402m.
Overpayments have to be recovered by individual taxpayers who fill in one of three different claim forms depending on their circumstances.
HMRC's January 2019 pension schemes newsletter shows that from 1 October to 31 December 2018, nearly 14,000 tax repayment claim forms were processed after pension flexibility payment, with £30.2m repaid by the tax office during the period.
Royal London pensions specialist Helen Morrissey said:"HMRC is utterly shameless in the way that it over-taxes people and then expects them to claim a refund. The system should be run for the convenience of taxpayers, not the convenience of HMRC.
"It is time that this over-taxing spree was brought to an end."
AJ Bell senior analyst Tom Selby commented:"What these figures don't capture is those who don't fill out the forms. Given 150,000 pensions per quarter have been accessed for the first time, it appears far more people either don't know they have been penalised or are unsure how to go about getting the money back."
Selby continued:"[HMRC] still steadfastly refuses to properly review its approach. We urge policymakers to think again and work with the industry to find a better solution."
This comes after the Office for Tax Simplification last year urged HMRC to review their emergency tax codes for lump sum pension withdrawals, suggesting savers don't know the implications.
This article was written by Holly Roach from Professional Pensions and was legally licensed through the NewsCred publisher network. Please direct all licensing questions to legal@newscred.com.