Russell Andrews: The future of advice
Professional Adviser
Tuesday, 29 September 2020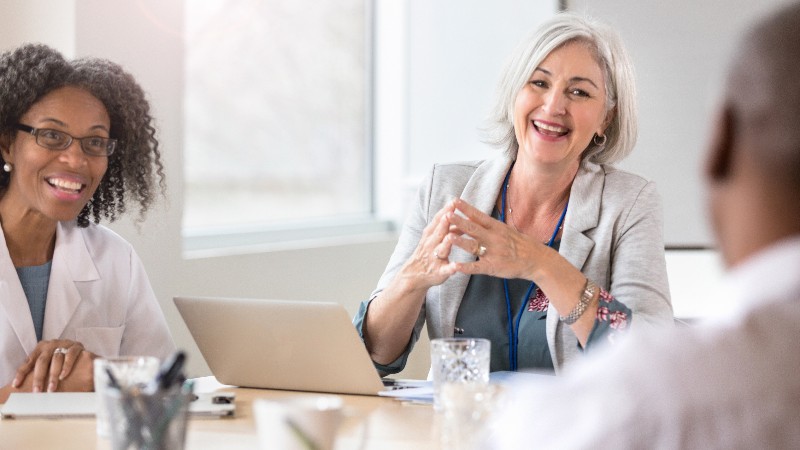 For intermediaries only
Professional Adviser's Jenna Brown talks to Russell Andrews about the future of advice, getting 'hyperpersonal' with clients and how to stand out from the crowd in an increasingly turbulent world
The financial advice market is at an"inflection point", according to Russell Andrews, head of solutions, UK, Europe & Asia asset management distribution, SEI.
As a profession, financial advice is no stranger to changing demands, both from regulators and clients, but this time it is different. Andrews explains for advice outfits to both survive and thrive over the next ten years some attitudes and a lot of ingrained processes will need to change.
Over the past 12 years, financial markets have swung from the Global Financial Crisis through a sustained recovery and"epic bull market" to coronavirus crisis-induced volatility.
During this period wealth managers have dealt with new legislation and regulation, sweeping advances in technology, competition from non-traditional businesses and more switched on clients.
But Andrews says the tailwinds provided by the bull market are"going to change" with advisers now operating in"uncertain times and fragile economies". He believes change is imperative for advisers and wealth managers while"protecting profit is more important than ever".
SEI has produced a white paper on the topic called Four Imperatives, which sets out workable strategies for advisers who want to stay relevant and"stay alive".
The four imperatives, according to SEI, are:
Future-proof profits -"Executives must ensure their business model is futureproofed by optimising business and workforce efficiency and focusing on profit-generating business segments."
Get personal -"Building a client-centric culture and tailoring solutions may be the only way to earn client trust and thrive over the next decade and beyond."
Be bold -"In hypercompetitive markets, your firm needs to stand apart. Finding novel ways to provide value and differentiate from the competition will be a key ingredient for continued success."
Embrace technology -"Technology can be both an obstacle and an opportunity. Leveraging technologies that not only remove costs, but also add value to the client experience is the way forward."
Andrews says the personal element of financial advice should outweigh the importance of product.
"Those businesses that will succeed will be able to reshape how they see clients. People are more familiar with delivery methods, clients are more empowered. Advisers will have to engage differently with clients," he says.
He points to advisers becoming client advocates:"People will look for the personal touch and a different experience from their adviser. Advisers need to adapt their mindset."
He adds the concept of hypersonalisation, whereby an adviser moves beyond the traditional fact-find to discover the hopes and dreams of their clients, should be adopted.
"What would make them happy? What would give them regrets? Advisers should be looking to get a deeper level of understanding. That knowledge will result in them [the clients] having a higher probability of staying the course."
Andrews also encourages firms to make use of technology to analyse data for better business insight.
"People have previously viewed technology as a utilitarian component but people need to change that perception," Andrews says.
The report says advisory businesses have traditionally been slow to adopt new technology. However, it adds:"The success of any tech solution ultimately relies on transparency and suitability for the client.
"Therefore, the first justification a business must make before adopting any new technology is whether it can address the needs of the client, particularly during a time when trust and transparency are the key demands of clients and regulators.
"Subsequent justifications are, undoubtedly, related to cost."