Reports emerge of Online Safety Bill delay
Professional Pensions
Monday, 18 July 2022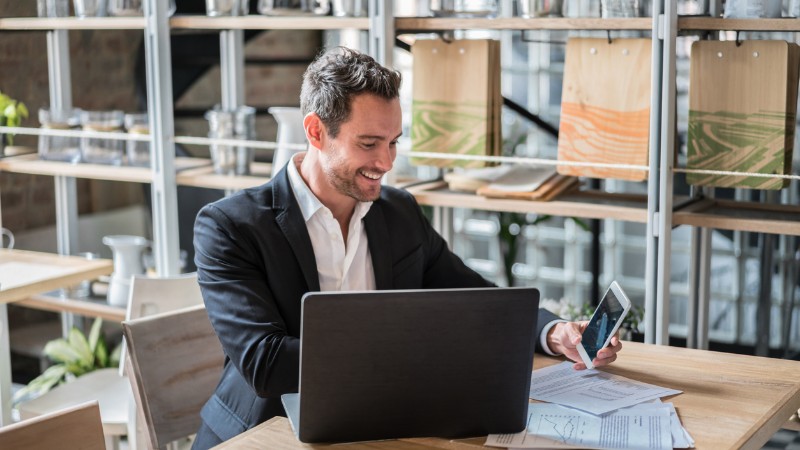 For financial advisers only
The Online Safety Bill is delayed yet again. What industry leaders have to say about this? Read Holly Roach's piece from Professional Pensions to learn more.
Reports have emerged that the Online Safety Bill will be delayed until a new prime minister is in place.
The bill was first introduced to parliament last May and had its second reading this April, but has now been delayed amid the Conservative party leadership contest.
Initially, the government planned to include user-generated scams and not paid-for adverts, in the legislation. However, following industry concern, the scope was expanded to include paid-for adverts in a bid to stamp out the"epidemic" of financial scams.
B&CE director of policy Phil Brown said the delay is"disappointing for those fighting against pension fraud, which is arguably the cruellest of all financial crimes".
He added:"Our research suggests that more than £14bn may have already been stolen from pension savers in the UK, but, sadly, ruthless criminals will only want more and with £2.5trn of pension savings at risk, there is plenty for them to target.
"The bill will offer protections against online fraud, meaning it's vital that any delay is minimal if the government is serious about protecting people from financial harms."
Aegon head of pensions Kate Smith said:"It's incredibly frustrating that the Online Safety Bill is facing yet more delays. This is a really important piece of legislation designed to help protect people from pension and investment fraud.
"It's a wide-ranging complex piece of legislation, and it's important it covers the right areas and has enough flexibilities to respond to the quick evolving nature of scams. But the Bill has faced continual delays and amendments and has already had to be reintroduced in this year's Queen's Speech in May as parliament ran out of time to complete its progress from bill to act.
"It's likely the delay will lead to yet another review of the bill's content, but we're hopeful that it will continue to include online financial fraud to provide that much-needed extra protection to consumers."
This article was written by Holly Roach from Professional Pensions and was legally licensed through the Industry Dive publisher network. Please direct all licensing questions to legal@industrydive.com.