Reducing employer pension contributions during Coronavirus
Aegon Technical Team
Friday, 24 July 2020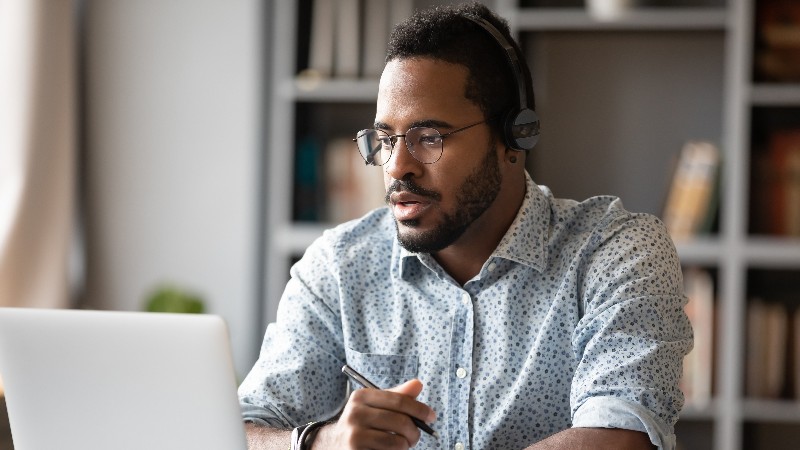 For employers only
If you've had to furlough staff as a result of the coronavirus, you'll know that pension contributions to your workplace scheme must continue. Employers must pay at least 3% of their jobholders' qualifying earnings. These contributions will be covered under the Government's Coronavirus Job Retention Scheme (CJRS) until 31 July 2020. From 1 August 2020, employers must bear the cost of employer pension contributions themselves. But what if you were paying more than 3% of qualifying earnings for your jobholders before furlough?
It's possible to reduce contributions to the minimum of 3% of qualifying earnings, but there are some actions you'll need to take first.
1. You should review your contractual obligations
Contracts of employment might include a commitment to pay an employer contribution that's higher than 3% of qualifying earnings. You may wish to seek legal advice on this matter.
2. Check if your scheme rules allow contributions to be reduced
At Aegon, we've carried out a review of our contract-based pension products that can be used as qualifying schemes/auto-enrolment schemes and haven't identified any obstacles that would prevent you reducing contributions to the statutory minimum.
3. Decide if you need to consult with your employees on the proposed change
Employers with 50 or more employees (not the number of scheme members) should consult on any reduction in employer contributions. Before the consultation starts, the employer must give written information about the proposed change to affected members and to any of their representatives who will be consulted (e.g. trade union, elected representatives). Affected members are active or prospective members, who would be affected by the change (deferred members and pensioner members do not need to be consulted).
Information you must share about the proposed change:
The number of prospective and active scheme members upon whom the change will impact.
The proposed change and how it will affect the scheme and its members.
Any relevant background information.
The timescale over which the change will be introduced.
You must also:
Allow the affected members' representatives to consider, study and give you
feedback about the impact of the change on members.
Tell the parties being consulted when the consultation will end – and any deadline for the submission of written comments. The consultation period must last at least 60 days.
Importantly, any employer who is considering consultation should seek legal advice, if required.
4. Be aware of the temporary easement in place for consultations
The Pensions Regulator (TPR) has confirmed a temporary easement where it won't take any regulatory action, if employers don't consult for the full 60 days, so long as:
The employer has furloughed employees for whom they are making a claim under the CJRS.
The employer is proposing to reduce the employer contributions for their Defined Contribution scheme, in respect of furloughed employees only. For employees not furloughed, the existing pension contribution rate will continue to apply.
The reduced contribution rate for furloughed employees will only apply during the furlough period, then will revert to the current rate.
TPR recommends that employers carry out as much consultation as they can. Remember, you still need to write to your affected employees, and their representatives, to describe the intended change and the effects on the scheme and your furloughed employees.
This regulatory easement is due to last until 30 September 2020 but will remain under review. If all the above criteria are not met, TPR expects employers to comply with the full consultation requirements.
Trust-based schemes
Finally, you should consider who has the power to make changes if your scheme is a trust-based scheme. This could be you, or the trustees, or a shared power. If the power lies with the trustees, or it's shared, you will need to engage with the trustees regarding your plans to reduce contributions to the statutory minimum.
You can read more in TPRs latest guidance on Automatic enrolment and pension contributions: COVID-19 guidance for employers.