Recent market volatility
Aegon Investment Team
Wednesday, 18 March 2020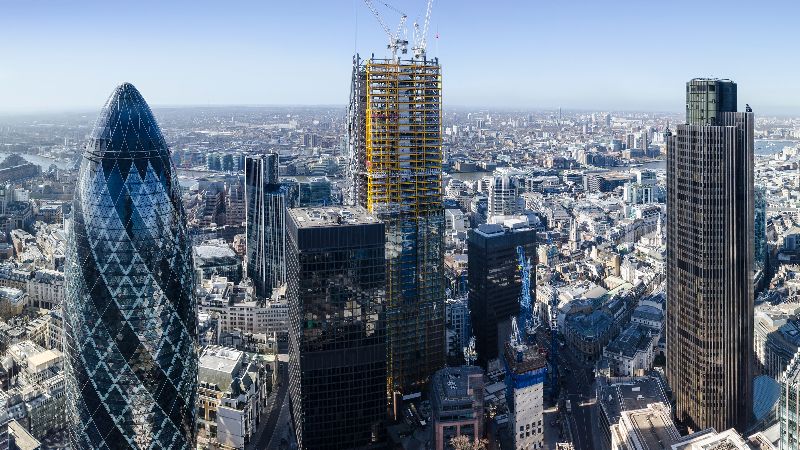 The global spread of the coronavirus has been an important contributor to the recent volatility in equity (company shares) markets. Markets tend to react to uncertainty, so as new cases arise and the situation evolves, it's likely that global markets will be impacted further - potentially for a prolonged period of time. This impact could be both positive and negative at different times as market sentiment evolves.
It's important to consider these changes in the context of your long-term investment objectives. For anyone investing with a long-term horizon, fluctuations in fund price should be expected and, as always, there's a risk that investors may get back less than they invest.
If you're unsure how the outbreak is impacting your investments, or whether you should take action, please speak to a financial adviser. If you don't already have an adviser, you can find one by visiting the Money Advice Service website.
This announcement isn't intended as financial advice.