Reassure your clients during difficult times
Aegon
Wednesday, 13 March 2019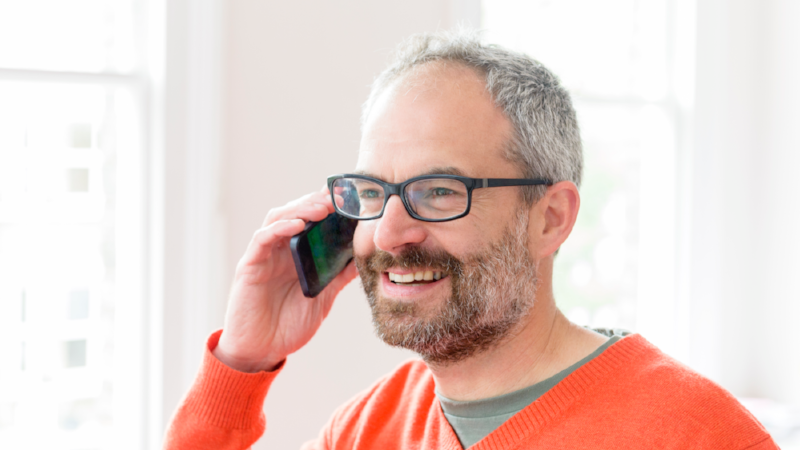 For intermediaries only
Having financial protection in place is the first step to easing the day-to-day pressure of maintaining daily finances, should your client or their partner become seriously ill. However there's more to consider than financial security when taking out a protection policy.
That's why, at Aegon, we've partnered with RedArc to introduce a second medical opinion service for all protection customers – included as standard with our protection policies.
With illnesses like cancer dominating the claims scene, our second medical opinion service can provide customers who have had a medical diagnosis, with additional reassurance of their diagnosis and treatment, to help them get on the path to recovery.
Customers can get a confidential face-to-face consultation with a UK-based specialist who's local to them. As customers will always be seen by a UK-based consultant, all recommendations and treatment advice will be in line with the UK National Institute for Health and Care Excellence (NICE) guidelines.
They'll also receive ongoing support from a dedicated personal nurse adviser, so they'll always have someone to call who they'll have built a rapport with. Their personal nurse adviser will be able to provide guidance on the types of questions to ask their consultant, and what to expect during their appointment.
This service is in addition to our health and wellbeing service and key person replacement service – offering customers more than just financial support. All of these services are available throughout the life of the policy, providing customers with peace of mind and reassurance when they need it most.
People shouldn't underestimate the value of the additional support and guidance available with their protection policy. It might be just what they need when they're going through difficult times.
Visit aegon.co.uk/support-services to find out more about the additional support available to our protection customers.