Read our platform investment trends report
Aegon Investment Team
Tuesday, 12 November 2019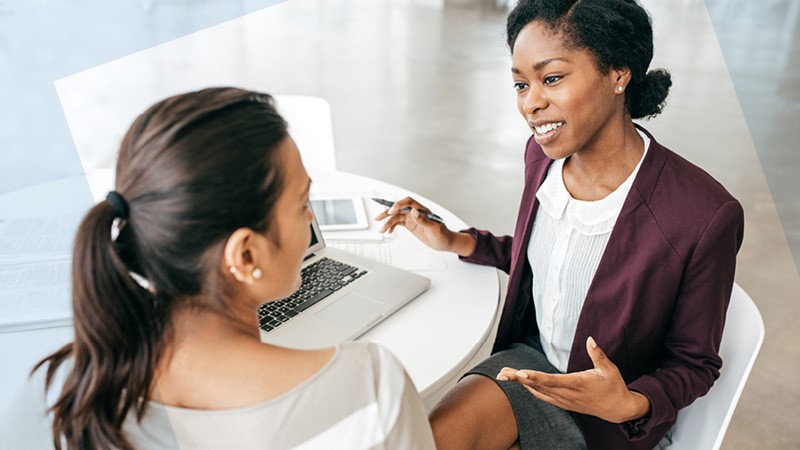 For intermediaries only.
We surveyed over 250 financial advisers to better understand how they and their clients are using platform investments. Our research paper: Adviser attitudes report 2019 – trends in investment strategies and portfolio building explores our findings.
A changing market landscape
We're seeing significant changes in how people invest: auto-enrolment has created millions of new savers; there's an increasing reliance on defined contribution pensions; and pension freedoms legislation means many more remain invested during retirement.
Digital developments are changing the investment strategies used by advice firms, offering greater flexibility, efficient processing and a vastly wider range of investment options.
At the same time, the asset management industry is under pressure to justify fund costs, and MIFID II has raised the requirement for clear and transparent reporting.
Our research looks at how these market trends impact the investment strategies advisers use with their clients.
Key research findings:
Outsourcing is commonplace and increasing –

a trend that cuts across fund range management, portfolio building and risk assessment.
Cost is an increasingly dominant factor –

with track record and cost the most important factors looked at when assessing a fund's quality.
Many investors have a poor understanding of investment risk / return –

advice improves understanding and frequently impacts risk appetites.
Multi-asset funds are the most used investment type –

although in-house and outsourced model portfolios feature heavily, and DFM use is growing.
Passive strategies account for nearly a quarter of assets –

however they're often used alongside active or hybrid strategies.
A 'pretirement' stage is now the norm –

with three quarters transitioning gradually into retirement and most opting for drawdown.
Our results demonstrate how advisers are adapting to the changing investment environment in a variety of ways, often using third-party partnerships to support their investment offering and deliver the best outcomes for clients.

Survey findings are based on research conducted by Opinium between 25 February and 1 March 2019.
The value of investments may fall as well as rise. Investors may get back less than they invest.