Read our 2021 Adviser attitudes report
Aegon Investment Team
Thursday, 13 May 2021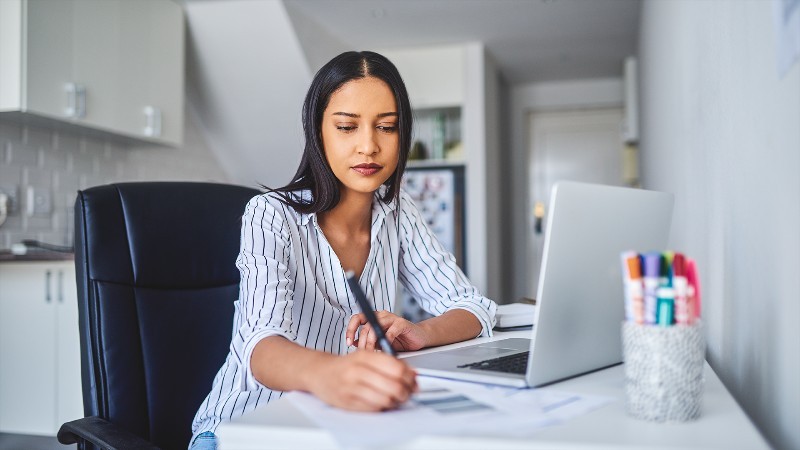 For intermediaries only
We're delighted to share our third Adviser attitudes report, which collates the views of 251 advisers about the factors influencing their investment recommendations.
Cost, coronavirus and ESG shape investment trends
This year's report comes against the backdrop of the Coronavirus pandemic, which has caused many of us to reflect on what's important to us – family, health, the environment and of course our financial wellbeing. Our research demonstrates the immediate financial impact of the pandemic and the important role advisers have had in helping people reassess their circumstances.
Together with the pandemic, events such as the devastating wildfires in Australia and the Black Lives Matter movement, raised the urgency of environmental, social and governance (ESG) issues in the minds of many. Advisers noted a sizeable shift in ESG demand but point to numerous barriers to integrating ESG into their investment propositions.
And finally, firms are also adjusting to changes brought about by legislation. Our research shows that investment propositions are evolving as a result, with a focus on simplicity and value for money.

Advisers, at the sharp end, have clearly had a challenging year, and one that demonstrated their value to clients. This year's research findings reflect this. We hope you find them insightful.
What next?
Read the Adviser attitudes report to find out more
If you'd like to discuss the report or want to know more about how we can help, please get in touch with your Aegon contact or visit our investment webpages - ARC platform or Aegon Platform.
The findings in this report are based on the views of 251 financial advisers from across the UK. Fieldwork was conducted by Opinium between 20 and 28 October 2020.
The value of investments may fall as well as rise. Investors may get back less than they invest.