Rate cut 'bittersweet' for schemes and savers
Professional Pensions
Thursday, 12 March 2020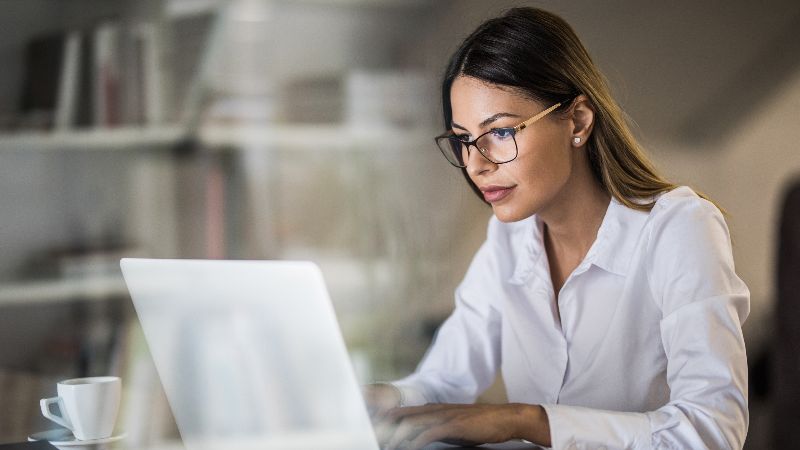 The Bank of England's decision to cut the base rate by 50 basis points (bps) will prove challenging for both pension schemes and retirees, the industry warns.
The central bank's move is designed to stimulate the economy and boost consumer and business confidence and stave off the"economic shock" of the coronavirus, which has sent the FTSE 100 plunging by over 20% over the past few weeks.
While this has been roundly welcomed as a short-term need to ease the disruption, some have warned of the effect it could have on defined benefit (DB) scheme funding and those close to retirement.
Aegon pensions director Steven Cameron said soon-to-be retirees were facing a"double whammy".
"The recent fall in the stock market will mean those whose pension is primarily invested in stocks and shares will have seen their pension pot fall in value," he said."The reduction in interest rates creates a double whammy as annuity rates are also likely to be cut."
"As a result of the pension freedoms, individuals with defined contribution pensions now have flexibility over when they start taking a retirement income and can choose to remain invested, drawing an income, rather than buying an annuity.
"While there is no guarantee around if and when fund values and annuity rates will bounce back, individuals about to retire might want to seek advice on their options, including potentially deferring locking into annuities at a particularly adverse point in time."  
Yet, as gilt yields have also been tumbling, the reprieve for equity values will be slightly muted, says XPS Pensions Group chief investment officer Simeon Willis.
"The cut in the bank rate from 0.75% to 0.25% today could prove bittersweet for pension schemes," he said."The surprise move will likely bolster asset values such as equities but will add weight to the falling gilt yields. These falls have proved to be as much if not more damaging to pension funding levels than equity market falls so far this year. Pension liabilities have risen substantially off the back of falling gilt yields which at the shorter maturities are linked closely to the bank rate."
Schemes could also face a"side effect" of rising inflation boosting scheme liabilities if the Bank of England's move fails to encourage people to spend money because the coronavirus has reduced the ability of companies to meet the demand.
The bank's move is expected to be enhanced by a stimulus package from the government in its Budget later today. Some £600bn of infrastructure spending over the next five years is due to be announced by chancellor Rishi Sunak.
This article was written by James Phillips for Professional Pensions and was legally licensed through the NewsCred publisher network. Please direct all licensing questions to legal@newscred.com.