Queen's Speech focuses on inflation and strengthening the economy
Professional Adviser
Tuesday, 17 May 2022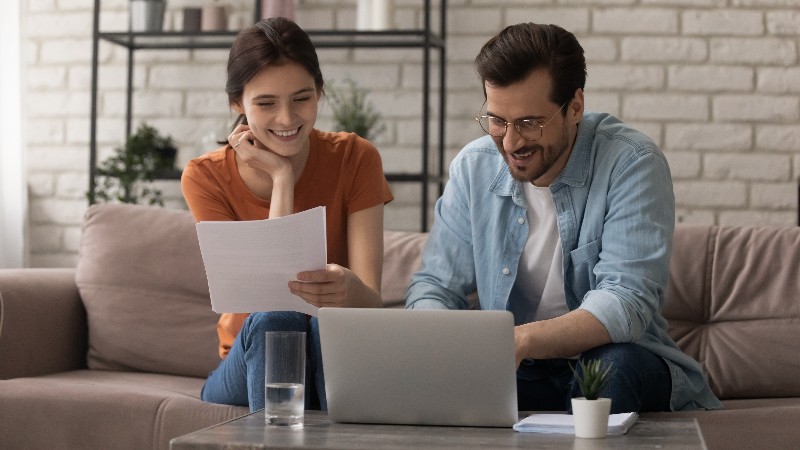 For financial advisers only
With the Queen's speech delivered a few days ago, what should your takeaway be? Read Ayesha Venkataraman's article from Professional Adviser to learn more.
The government will support the UK economy, helping to ease the cost of living and drive economic growth, said Prince Charles as he delivered the Queen's Speech at the State Opening of Parliament.
Speaking on Tuesday (10 May), Prince Charles addressed the Lords chamber in Westminster on behalf of the Queen, unveiling government plans for the year ahead. He spoke of plans for the economy, energy, public order, financial services, data protection, education, Brexit and trade, among other key issues.  
Speaking about the economy, Prince Charles said:"Her Majesty's Government will drive economic growth to improve living standards and fund sustainable investment in public services. This will be underpinned by a responsible approach to the public finances, reducing debt while reforming and cutting taxes.
"Her Majesty's Ministers will support the Bank of England to return inflation to its target."
However, there was no mention of pensions, which is important to avoid a cost-of-living crisis in retirement, said Jamie Jenkins, director of policy and external affairs at Royal London.
"The cost of living crisis we face today is rightly the focus of attention for now, but we face a bigger cost of living crisis in later life if we don't start to address the adequacy of pensions saving soon."
He added:"We do need to consider how we build on the success of automatic enrolment, which reaches its 10-year anniversary later this year. The recommendations of the 2017 review - removing the Lower Earnings Limit on contributions and reducing the minimum entry age to 18 - have still to be firmly planned. It looks increasingly unlikely that this will be implemented by the mid-2020s target."
The speech also tackled the financial services which will"strengthen the United Kingdom's financial services industry, ensuring that it continues to act in the interest of all people and communities." Prince Charles added that the UK's data protection regime will also be reformed.
"The inclusion of the Financial Services Bill, coupled with the Brexit Freedoms Bill, in the Queen's Speech paves the way for helpful changes to how financial services are regulated and in turn the services firms can offer to customers," said Steven Cameron, pensions director at Aegon.
"As we face the cost of living crisis, individuals will need more support than ever to make the most of their finances. Many already benefit from financial advice, but for some this may be disproportionately expensive," he added.
"Current rules make it very difficult for firms to offer anything between generic information and full regulated advice. As we adjust to a UK outside of the EU, there's an opportunity to move away from EU regulations and open up new forms of support, allowing the financial services industry to help more people.
"We're strongly in favour of regulated firms being able to offer a more personalised form of guidance, which would nudge them in a positive direction, acting in their interest, without recommending any specific product."
The background briefing notes of the speech also included the Online Safety Bill, which was carried over from last year following a number of amendments.
"For far too long the onus has been on diligent individuals and financial services providers to identify scam adverts and report them to search engines, the regulator and the police instead of the search engines undertaking basic due diligence to filter out fraudulent adverts in the first place," said Matt Burton, chief risk officer at Quilter.
He added:"This Bill is the perfect opportunity to require search engines and social media platforms to remove sham investment and impersonation scams promptly from their sites, and conduct the necessary due diligence to stop them from appearing."
This article was written by Ayesha Venkataraman from Professional Adviser and was legally licensed through the Industry Dive publisher network. Please direct all licensing questions to legal@industrydive.com.