Pressure mounts on FCA to tackle Google ad scams
Professional Adviser
Wednesday, 25 November 2020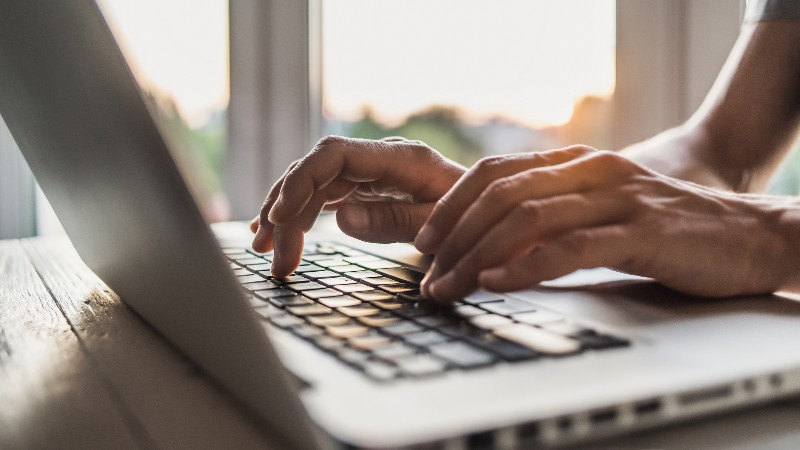 For intermediaries only
The Financial Conduct Authority (FCA) is under increasing pressure to tackle Google ad scams as the sector pleads with it to act more swiftly to stop scammers targeting victims.
Many professionals from the financial services sector have recently taken to Twitter to vent their frustration towards the regulator for not doing enough to tackle the issue.
Professional fixed income investor and campaigner Mark Taber, who is in daily contact with the FCA and campaigns against Google scams, told Professional Adviser that it has shown"little appetite" in going after the advertisers themselves.
However, because of European legislation, platforms like Google cannot be held accountable for such scams and other liabilities that other publishers would be and so the FCA does not hold much power over it.
Instead, Taber suggested:"The FCA could trace scammers using 'mystery shopping' tactics and also through the banks or payment service providers they use and then prosecute.
"They [FCA] could, as a law enforcement agency, also put processes in place to take down websites, phones lines, email address and block bank accounts." However, Taber said the regulator does not seem interested in doing so.
'Once a month not enough'
The FCA said it is having monthly chats with Google to tackle scam advertisements and the issue is a frequent discussion with members of the executive committee.
In an annual public meeting from 24 September, the regulator's director of enforcement and oversight Mark Steward said:"We're dealing with something that is quite new and, certainly in my experience of 30 years of dealing with fraud, an unprecedented Page 44 of 46 way of facilitating or proliferating fraud through online media exists right now.
Scam ads have cause investors and advisers a lot of trouble in the last couple of years. According to the Financial Times, London Capital & Finance (LC&F), which collapsed last year, spent £20m on Google ads before it closed.
In his opinion, Yardstick Agency founder Phil Bray said the issue is that Google and the FCA are not communicating with one another."The FCA should be identifying scammers, reporting to them to Google who should then remove the ads.
"Once a month isn't enough. This requires constant two-way communication and a willingness to shut down the scammers. If I were the FCA I'd be suggesting that they place people in Google's offices so scams can be quickly identified and shut down.
"From the outside, that looks simple enough, and while I'm sure there are legal complexities until someone cuts through the red tape and bangs Google and the FCA's heads together, nothing will change."