Prepare for the hectic twenties
Professional Pensions
Thursday, 6 February 2020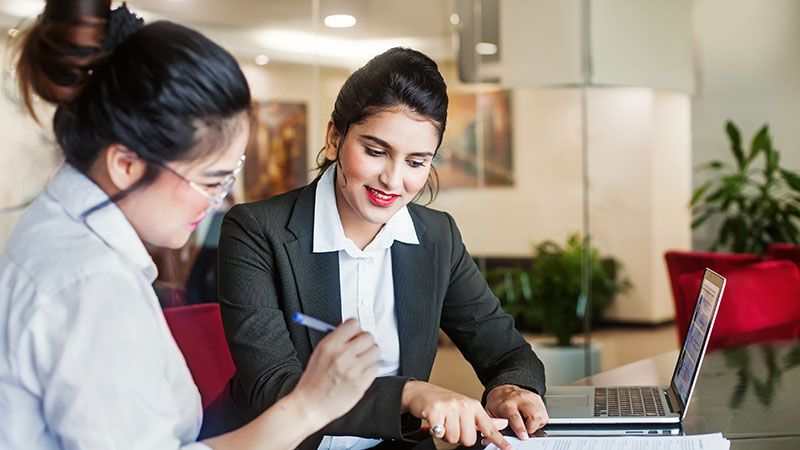 For intermediaries only
After a relatively quiet end to the last decade on the legal and regulatory front, 2020 promises to be more hectic for the pensions industry with a number of proposed changes vying for a suitable landing slot.
The pension schemes bill has now been reintroduced, not only laying the groundwork for collective defined contribution (CDC) and pensions dashboards but also introducing new criminal offences and increased powers for The Pensions Regulator (TPR).
Will the bill deliver a"clearer, quicker, and tougher" regulator?
In the wake of BHS and other high-profile collapses, proposed criminal offences target conduct which poses a risk to accrued scheme benefits (punishable by an unlimited fine and/or up-to seven years in prison). TPR will also have the power to impose a civil penalty of up to £1m. The bill also seeks to strengthen TPR's ability to impose contribution notices in the context of corporate transactions (with the promise of revamped clearance guidance).
The jury is still out on whether TPR's powers as currently drafted will make the final cut. Even if they do, will they make a difference? As we've seen in the past, when new TPR powers come in, they do influence behaviour initially. But over the longer term, unless TPR demonstrates it's prepared to take action and use its powers more consistently where there has been bad behaviour in a corporate context (not just in the most extreme circumstances where the sponsor has failed), decision-makers in the corporate world will very quickly take a commercial view of the risks.
To technical provisions and beyond
Recognising the need for trustees (and employers) to have a clear journey plan for ensuring that members will receive their promised benefits, the bill will also introduce a requirement for trustees (with employer agreement) to produce a long-term funding and investment strategy.
This will need to look beyond the scheme's technical provisions under the current statutory funding regime but quite how the two interact is not yet crystal clear. We may have the answers when TPR issues its long-awaited consultation on a new funding code of practice.
GMPs - the story continues
It's now over 15 months since the High Court's decision in the Lloyds case concluded that schemes need to equalise GMPs. But most schemes have been in something of a holding pattern, not wanting to be the"first out of the blocks" while so many questions remain unanswered. In 2020, we expect more of the missing pieces of the jigsaw to fall into place - guidance from HM Revenue & Customs on the pensions tax implications of equalising GMPs as well as a supplemental hearing to the High Court case on the subject of transfers. Continue to watch this space.
Governance ramps up again
Back in July 2019, TPR announced an overhaul of its existing codes of practice, with work being undertaken to condense the majority into a single, shorter document.
One of the drivers behind TPR's approach is the second European pensions directive - under IORP II (and corresponding UK regulations), occupational pension schemes must put in place an"effective system of governance" proportionate to their size and the complexity of their activities.
A consultation on the new code is due imminently and is likely to shed further light on TPR's revised governance expectations, a subject it is taking increasingly seriously, with the gradual extension of its programme for"one-to-one" scheme supervision and last year's consultation on the future of trusteeship.
Full speed ahead
All this and no space to cover CDC, DC master trusts, and DB consolidation, some of the trends which may yet dominate the 2020s! One thing is certain, pensions law and regulation cannot afford to stand still - expect change and more change in the decade ahead as the industry seeks to keep up with an ever-dynamic social, economic, and political landscape.
Fuat Sami is partner at Sackers.