PPF compensation cap deemed age discriminatory
Professional Pensions
Tuesday, 23 June 2020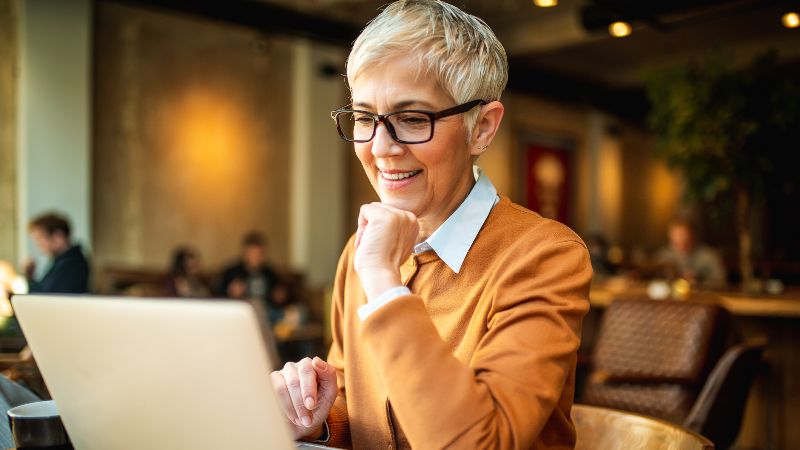 For intermediaries only
The compensation caps applied by the Pension Protection Fund (PPF) have been deemed age discriminatory by the High Court in another slap down of the lifeboat regime.
A judicial review of the policy declared that applying the compensation cap for those under normal pension age"gave rise to unlawful discrimination on the grounds of age".
In a summary of the judgment, the High Court said Mr Justice Lewis held that differential treatment between those above and below normal pension age was"not objectively justifiable".
The case follows a claim by 25 claimants from the four pension schemes of BMI, Monarch, Heath Lambert Group, and Turner & Newall. The court said that claimaints should receive compensation"without reduction by reason of the application of a cap", and could seek to recover arrears for a period of up to six years.
In one example, Paul Hughes of the Heath Lambert scheme had seen a 75% reduction to his pension due to the application of the compensation cap, removal of pre-1997 indexation protection, and downgrading of post-1997 inflation to the Consumer Prices Index (CPI).
It is the third instance in the last couple of years where PPF protection has been questioned in court, following a European Court of Justice (ECJ) ruling in 2018 which said compensation must amount to at least 50% of members' benefits, and a separate ECJ ruling last year that compensation must ensure members remain above the poverty threshold.
The latest High Court judgment did not, however, decide whether the application of a 90% rule to non-pensioner members' benefits was age discriminatory as compared to the 100% received by pensioner members.
Lane Clark & Peacock (LCP) partner and former pensions minister Sir Steve Webb warned the ruling could impact how the levy is calculated for schemes with large numbers of high earning members.
He said:"This ruling is great news for thousands of workers whose pensions were capped simply because their company went bust before they reached pension age.
"But it could have a much wider knock-on effect. If it is discrimination to cap compensation on larger pensions only for those under pension age, there could be further legal challenge to the whole principle of only paying 90% compensation across the board for those under pension age.
"This could have much more far-reaching implications for the overall size of the PPF levy and for the levy payable by individual schemes and employers".
A PPF spokesperson said: "We're studying the detail of the judgment carefully to decide our next steps, and we will work closely with the Department for Work and Pensions (DWP) to understand how the UK government will respond. While we do so, we'll continue to pay our members their current level of benefits."
A DWP spokesperson said the department was considering the judgment.