Poor financial wellbeing costs business £1.6bn a year
Aegon Workplace Team
Wednesday, 19 December 2018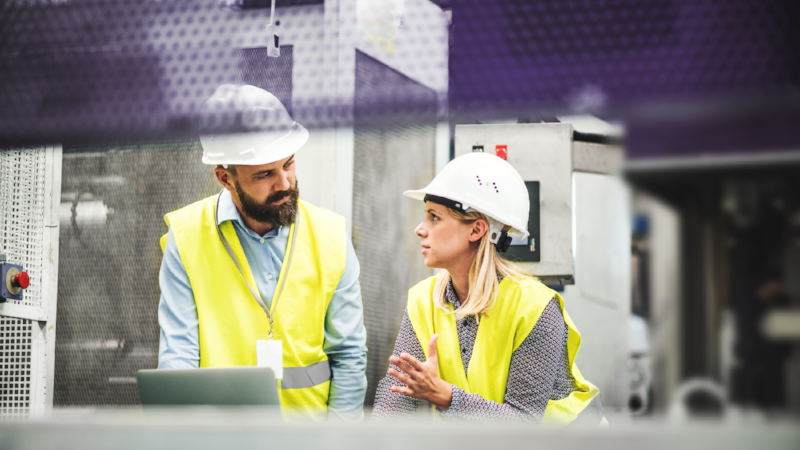 For employers only
Businesses are losing a total of nearly £1.6 billion a year in lost productivity as financial worries cause workers to take more than four million days off work and cost employers two hours of productive time each day they are in.
Younger workers and smaller businesses are hardest hit, according to our research, as the younger generation worry more about money at work than either family or health issues, and nearly half of those under 35 say they are doing everything they can to secure their financial future. Yet 43% of this group feel they have no chance to achieve everything they want in life because of financial constraints.
Productivity harmed by financial worries
Ronnie Taylor, Chief Distribution Officer and Head of Workplace Business at Aegon, said: "Poor financial wellbeing is a huge issue impacting both employers and employees. We've uncovered significant evidence that it's damaging productivity in workplaces up and down the country.
"There's a need for businesses to understand more about this issue and urgently address its causes. This has been a long-term problem for employers, but our research shows that those who can focus on and address this issue are likely to reap significant benefits to their bottom line."
Yet even though a third of employees feel they would benefit from financial education, just one in seven is receiving any kind of assistance in this area from their employer.
Why don't employers help?
The primary reason for this could be that employers don't want their employees to feel like they are prying into their private lives. Some 45% of employers feel they would be intruding if they asked their employees about financial concerns, while half of employers didn't feel it was appropriate for them to ask. Nevertheless, three in four employers said the productivity of their employees had been impacted by money worries.
Ronnie Taylor added: "Employers need help when it comes to improving employee financial wellbeing. Many aren't aware of what they can offer employees, while others simply don't feel it's their place. That needs to change. Our research shows employees both need and want some kind of financial support and highlights just what a difference it can make."
There are a number of ways that employers can help their staff, not least by making employees aware of the £500 pensions advice allowance.
Find out more about the £500 pensions advice allowance.
It's also vital for employers to appreciate that millennials are not simply focused on short-term financial challenges. However, perhaps the biggest shifts need to be made to the approach you take as an employer, by placing financial wellbeing on an equally important footing to traditional physical and mental wellbeing, and to feel empowered to help your employees get the right help when they need it.