Podcast: The good, the bad and the unbelievable
Aegon Investment Team
Friday, 22 January 2021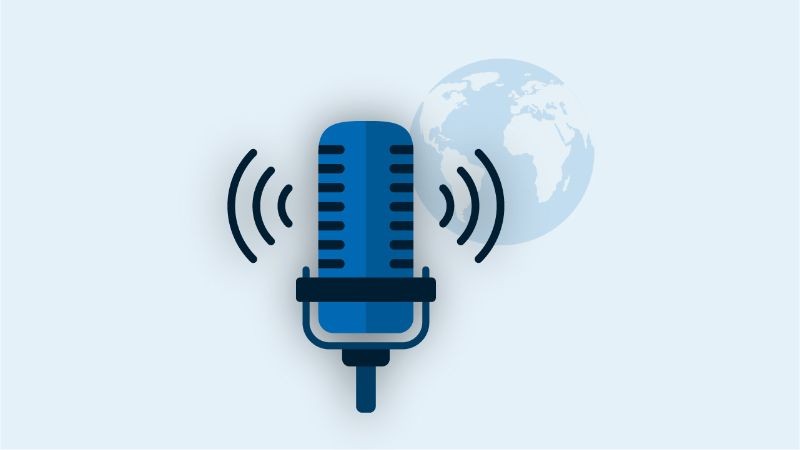 For intermediaries and employers only
2020 was quite a year – a global pandemic on top of significant political, social and environmental events. And this trend doesn't appear to be slowing down for 2021. There is light at the end of the tunnel however, but is it too early for an optimistic outlook?
Listen to Tim Orton, Managing Director of Investment Solutions at Aegon, and Richard Whitehall, Aegon's Head of Portfolio Management, discuss the impact of 2020, both positive and negative, and what it means for investors and asset classes for the year ahead.
This podcast is available to listen to on the podcast platform Spreaker
Spreaker is free and is available for desktop, iOS and Android. There is no need to register. The podcast is also available on other platforms, including Spotify and Apple.
Important information
The views and opinions contained in this podcast are those of the presenters and may not necessarily represent views expressed or reflected in all Aegon funds, strategies or communications.
Past performance is no guide to future performance.
Reliance should not be placed on the views and information in this podcast when making individual investment and/or strategic decisions.
Register for Market outlook webinar
To see these points discussed in more detail, and to ask Richard questions, please register for our upcoming Market Outlook webinar, which takes place on 27 January at 2pm.