Podcast | How will tech reshape advice?
Aegon
Thursday, 19 December 2019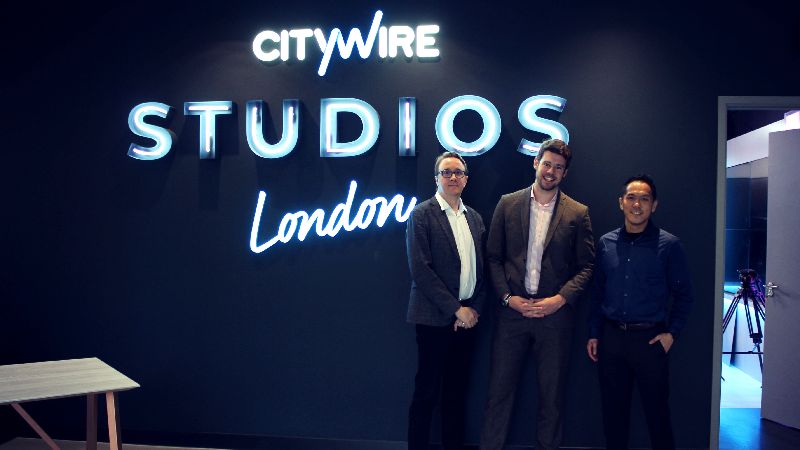 For intermediaries only
25 minute listen
Citywire sit down with Ed Dymott (Managing Director for Transformation, Innovation and Growth), as well as Ricky Chan from IFA Wealth & Pensions. They discuss whether the financial advice is up to speed when it comes to tech.
Key takeaways:
Platform, practice management software, cashflow tools have been some of the most notable technology additions to adviser businesses.
There's a need for better integration of these of services, improvements in connectivity, data management can be used to increase productivity.
The advice industry has a good history in its adoption of technology.
The sort of technology and service that firms offer will depend on their client book and whether they are trying to acquire customers or service existing customers.
In years to come the advice industry will be paperless and better at gathering data. Both of which will create efficiency and enable real time planning/greater collaboration with clients/remote discussions.
Some of the most exciting tech, relates to open banking and pension dashboards but also the potential for voice software to automate fact-finds.
Bio-metrics will play a role in data but there's a big question for all industries over who owns personal data.
The biggest advance in the near term, is possibly seamless integration of existing services as well as leveraging software to service clients in different ways.
There's a big opportunity to create software that allows advisers to identify servicing opportunities early, for example if someone moves house.