PI cost up for 95% of pension transfer advisers
Professional Adviser
Thursday, 10 December 2020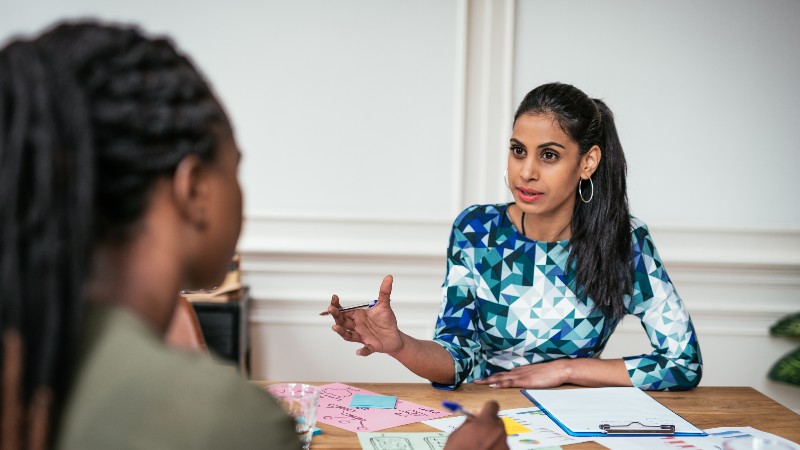 For intermediaries only
The cost of professional indemnity (PI) insurance cover has increased for almost 95% of advisers who are qualified to advise on pension transfers, research by the Chartered Insurance Institute (CII) has found.
In its poll, which surveyed 94 financial advisers with regulatory permissions to advise on pension transfers, the CII found that nearly four-in-10 had seen the cost of their PI cover had increase by between 20% and 50% from the amount they paid a year ago.
Meanwhile, a third (36%) stated the price they pay had gone up by more than 50%. Meanwhile, half of the advisers polled said they had to pass the extra costs onto their clients.
Personal Finance Society chief executive Keith Richards said:"The hardening of the professional indemnity insurance market is impacting the availability of advice to consumers, who must take regulated advice to be able to exercise their rights under pension freedoms for defined benefits pension transfers.
"The current method of funding consumer compensation is also unsustainable and we are again calling for government intervention for a complete overhaul before there is no alternative as both consumer protection and market sustainability continues to be negatively impacted."
He added:"To achieve this, we must remove the volatility and uncertainty around the availability of professional indemnity insurance, the consequential impact and pressure on the Financial Services Compensation Scheme and its levy."
PI issues
PI costs seem to be increasingly on the rise and many advisers have faced difficulty in achieving PI renewal, especially those with pension transfer permissions.
Research conducted by trade association PIMFA found that the majority (83%) of financial advice business owners and wealth management chief executives do not have confidence in their ability to secure affordable PI insurance in the future.
More than half (56%) of the 84 respondents reported their PI insurance contained significant restrictions, including historic advice related to defined benefit (DB) transfers, leaving firms without cover for advice given before the insurance policy began.
However, there is still a chance of success. In October, Professional Adviser reported that one South Wales advice firm had successfully renewed its PI cover despite completing 70 DB transfers, which has proven to be an obstacle for other firms seeking cover.
Leabold Financial Management compliance officer Derek Lavington told PA why the firm was successful, sharing his tips and tricks for full PI renewal:"It's not enough simply to make a good proposal to insurers, it needs to be backed up with real controls that can be evidenced as being effective," he said."The choice of broker is also critical where so many firms are competing over such a limited capacity."