People underestimate the number of protection claims paid
Aegon Press Team
Monday, 17 September 2018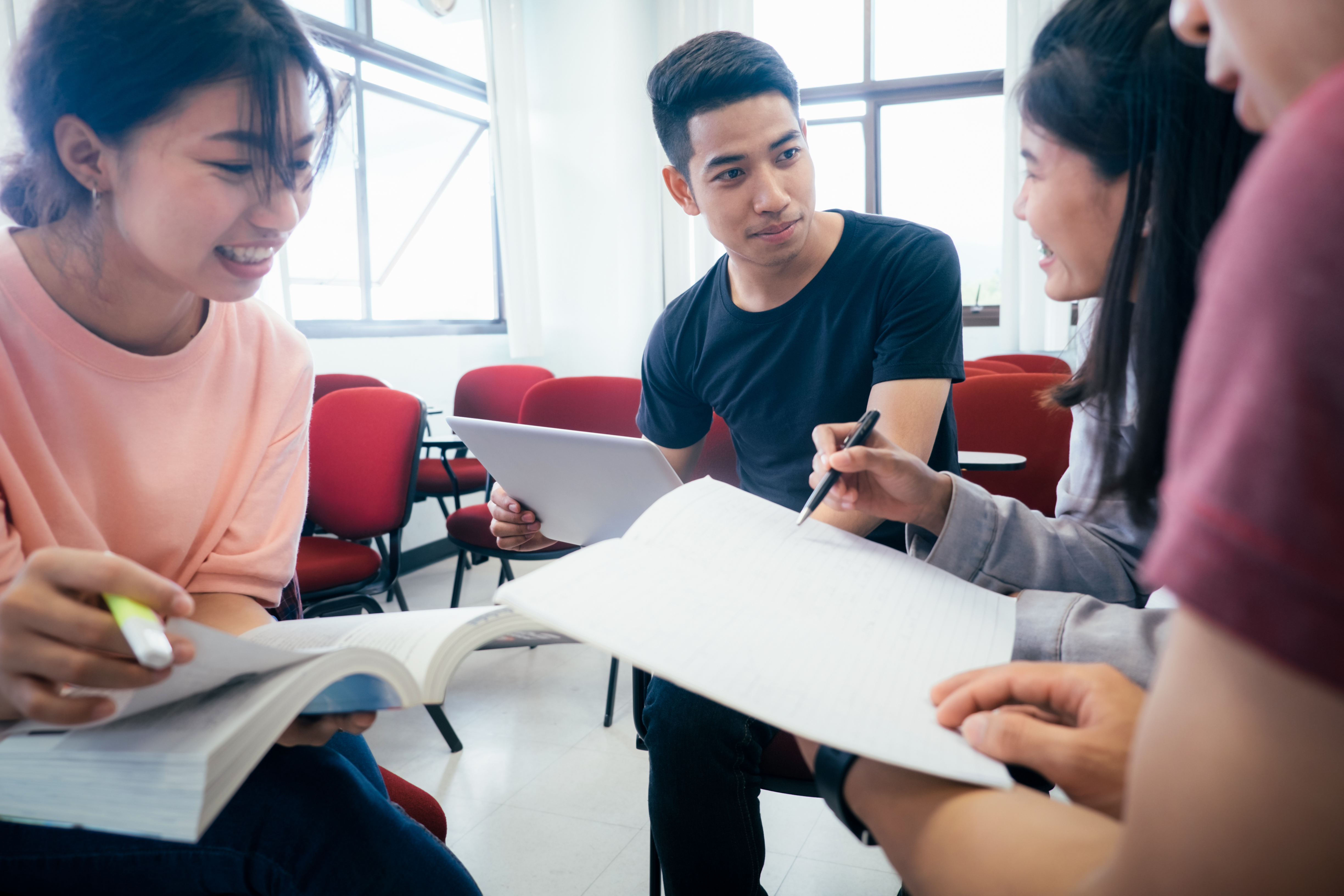 92% of people believe that the UK protection industry pays out less than 90% of protection claims each year.
The latest survey* from protection provider Aegon has found that the majority of people underestimate just how many protection claims are paid in the UK.
Ninety-two per cent of people believed the UK protection industry pays out less than 90% of protection claims each year. So just 8% of respondents thought it paid more than 90% of claims.
This is disturbingly low - especially when the Association of British Insurers (ABI) report that 97.8%** of claims made across group and individual protection in the UK were paid in 2017.
Respondents had a good grasp of the most common reasons claims aren't paid, correctly identifying providing inaccurate information about themselves on applications and claiming for something that's not included in the policy, as the top two reasons.
However, many people indicated a lack of trust in providers. The third most common reason for a claim being declined was the belief that insurance companies find loopholes so they don't have to pay them.
Simon Jacobs, Head of Underwriting and Claims at Aegon said:
"Despite the fact that as an industry we're paying almost all claims we receive, confidence in protection and its providers continues to be low. The fact that only 8% of people believe that we pay more than 90% of claims is concerning and shows that the message we do pay all valid protection claims is failing to reach people."
Every year protection providers publish claims data to explain the number of claims they've paid out to customers.
"The reality is that contentious claims are few and far between. Just 2.2% of all claims aren't paid, and in the vast majority of cases, there's a very clear reason for this. Paying claims is at the heart of what we do. It's central to our business and as an industry we need to showcase claims statistics and stamp out any lingering doubt that insurers don't pay legitimate claims.
"Last year we helped 1,460 families and businesses with our claims payments. As a result, we've helped these people through some of the most traumatic and devastating times in their lives."
ENDS
Further information
*Research was conducted by Aegon with the Aegon UK consumer panel. Total sample size was 1,300 adults aged 18 and above. Fieldwork was undertaken 7 to 13 August 2018.
**ABI, https://www.abi.org.uk/news/news-articles/2018/04/protection-insurers-pay-out-record-breaking-5-billion-in-claims/
Stephanie Melrose
PR Manager
Aegon UK
Tel: 0131 549 6743
Mob: 07740 897 621
Notes to Editors
In the UK, Aegon offers retirement, workplace savings and protection solutions to around two million customers and employs approximately 3,450 staff. More information: aegon.co.uk

As an international life insurance, pensions and asset management company based in The Hague, Aegon has businesses in over twenty five markets in the Americas, Europe and Asia. Aegon companies employ over 28,000 people and have millions of customers across the globe. Further information: aegon.com
Protection policies don't have any cash-in value. Protection cover will cease if contribution payments are stopped.
Aegon is a brand name of Scottish Equitable plc. Scottish Equitable plc, registered office: Edinburgh Park, Edinburgh EH12 9SE. Registered in Scotland (No. 144517). Authorised by the Prudential Regulation Authority and regulated by the Financial Conduct Authority and the Prudential Regulation Authority. Financial Services Register number 165548. An Aegon company.www.aegon.co.uk
© 2018 Aegon UK plc.