Pensions payable with new Covid-19 job support scheme
Professional Pensions
Friday, 2 October 2020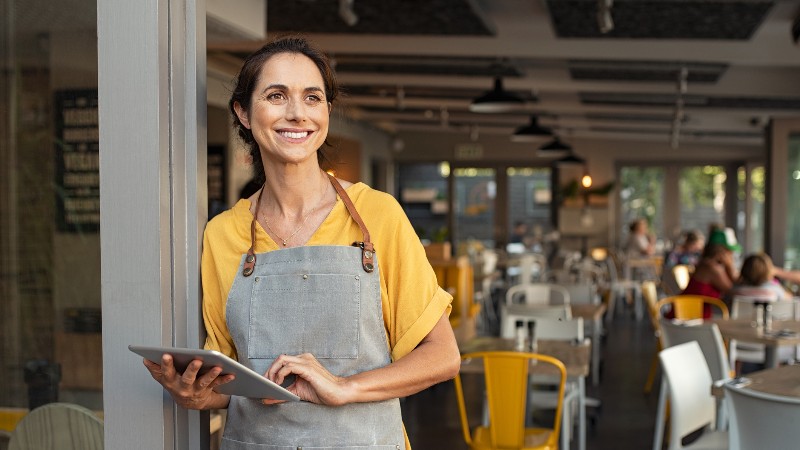 For intermediaries only
Pension contributions and class one employer National Insurance (NI) contributions remain payable by employers making use of the government's coronavirus job support scheme.
Chancellor of the Exchequer Rishi Sunak yesterday (25 September) outlined plans to replace the furlough scheme with a support programme to protect"viable jobs" as the pandemic continues to pan out.
The job support scheme will see the government and the employer paying a third each of an employee's wages for hours not worked, as long as the employee is working for at least 33% of their usual hours. In total, this means the employee will be paid up to 77% of their normal wages, with a government contribution cap of £697.92 a month.
The Treasury has also confirmed that the employer will need to pay the pension and NI contributions for all eligible employees on the scheme.
The scheme replaces the coronavirus job retention scheme which saw the government help employees pay up to 80% of wages for furloughed members of staff.
To be eligible under the new scheme, employees must be on a PAYE payroll on or before 23 September. It will be open from 1 November 2020 to the end of April 2021 and employers will be able to make a claim from December and then receive government support in arrears on a monthly basis.