Pensions now 'largest component' of household wealth
Professional Pensions
Monday, 16 December 2019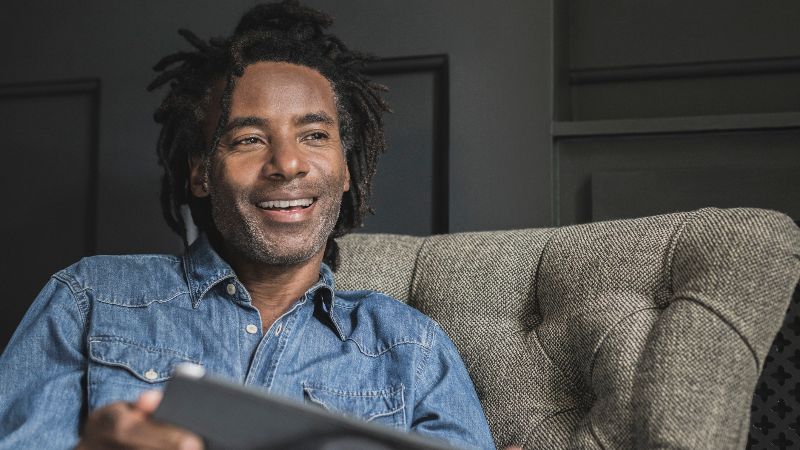 This communication is for employers only. It mustn't be distributed to, or relied on by, customers
Pensions have overtaken household property wealth to become the largest component of household wealth, according to analysis from the Resolution Foundation.
Data from the Office for National Statistics (ONS) revealed the UK's total wealth grew by 13% to a record £14.6trn in the two years to 2018.
According to an analysis of the ONS data by the Resolution Foundation, this wealth is"far from equally distributed".
The think tank revealed pensions are the largest and fastest-growing category of wealth and the wealth held in pensions has marginally overtaken property wealth. Household wealth held in private pensions between 2016 and 2018 sat at 42%, while 35% of household wealth was held in the property during the same period.
The think tank said the increase of wealth in pensions is largely driven by rising longevity, continued low interest rates, and more people being auto-enrolled into a workplace pension scheme.
This differs from ten years ago when pensions made up 34% of household wealth and property made up 42%.Between 2016 and 2018, financial and physical wealth made up 15% and 9% of total household wealth respectively, showing little change over a ten year period.
Research and policy analyst George Bangham said:"Pension pots have increased in value by 70% over the past decade. This has been driven more by lower interest rates and rising longevity than by higher pension enrolment, though the latter will have more of an impact over time."
He added:"The UK's £14.6trn of wealth is highly concentrated and unequally spread. Wealth has a huge impact on people's living standards over the courses of their lives, from getting on the housing ladder to drawing down on pension savings later in life."
This article was written by Holly Roach from Professional Pensions and was legally licensed through the NewsCred publisher network. Please direct all licensing questions to legal@newscred.com.