Pensions minister writes to 50 schemes for ESG action
Professional Adviser
Friday, 18 October 2019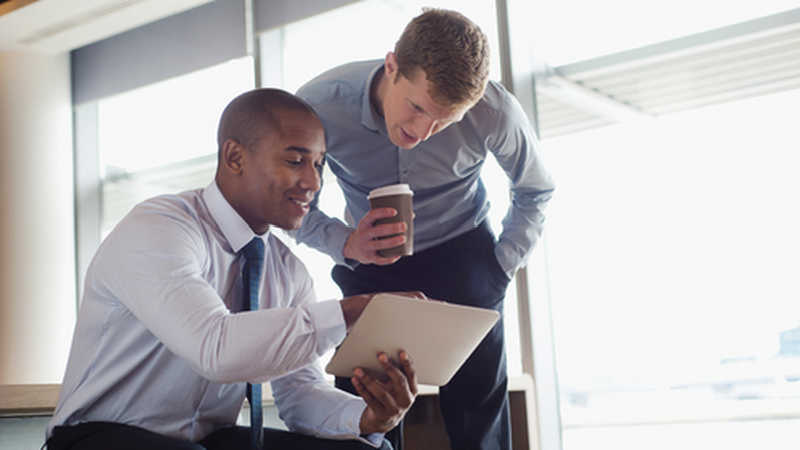 For intermediaries only
The MP for Hexham warned pension and investment managers they must do their bit to combat climate change risks and clearly set out their ESG and climate change policies.
His letter noted that the 50 schemes - which between them represent half of all UK pension assets - must take account of financially material considerations arising from ESG considerations, must have a policy on stewardship of assets, and stated they must have a policy on how members' views are taken into account.
Schemes were also told that circumstances where neither climate nor ESG risks are financially material were likely to be"extremely limited", meaning"...it is part and parcel of trustees' fiduciary duty to take account of these risks when setting out an investment strategy and to explain that clearly to investors".
Opperman added,"Pension funds are a powerful weapon in the fight against climate change. Despite some good work by a number of schemes, some are not acting. We need urgency on this vital issue from trustees and investment managers."
This comes after new regulations came into force on 1 October, compelling schemes to pay greater attention to ESG risks and report on how they take these matters into account in their statement of investment principles.
Royal London head of investment solutions Lorna Blyth said Opperman's move"sets a clear direction of travel from government and policymakers".
Opperman also requested to know whether the schemes are reporting in line with the Task Force on Climate-related Financial Disclosures framework, ahead of plans to require this from next year.
This letter follows a previous call from the minister when he noted that the financial risks associated with climate change are"too important to ignore" and urged pension schemes and their investment managers to take their responsibilities seriously and"do the right thing".
This article was written by Holly Roach from Professional Advisor and was legally licensed through the NewsCred publisher network. Please direct all licensing questions to legal@newscred.com.