Pensions dashboard data must be secure, says industry
Professional Pensions
Friday, 4 September 2020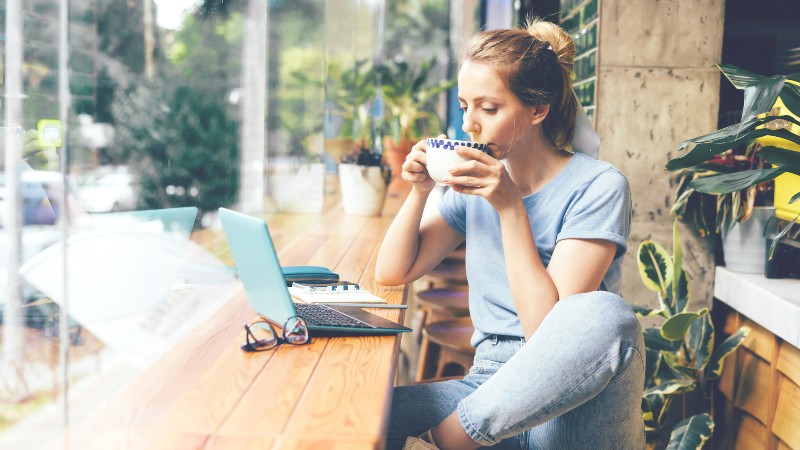 The data behind the pensions dashboard must be secure, transparent, and comprehensive enough to gain the trust of savers, the industry has said.
This comes following the closure of the Pensions Dashboard Programme's (PDP) call for input asking for feedback on data standards yesterday (21 August).
The call for input for the initial dashboards was opened in early July following the April publication of two working papers which looked at data scope and definitions.
It asked the industry to consider consumer tolerance for low coverage, communications, data supply issues, and voluntary provision of data.
Hymans Robertson co-head of digital strategy for financial services Scott Finnie said data should not only be accurate but securely and easily accessible.
"Customers and advisers must be able to access this data electronically, within just a matter of days, and without the need for wet signatures," he said."Data standards and security are vital to the pension dashboard's successful delivery. They will enable it to work effectively, help solve the issue of 'orphaned pensions' and also allow better guidance to customers across the financial services industry."
Smart Pension director of policy Darren Philp labelled the call for input an"important milestone in the development of pension dashboards". He added:"Once the final data standards are agreed, the project should be able to crack on and give providers and schemes certainty about what data they will need to provide.
"In doing this it will be helpful for the project to start setting out how the dashboard infrastructure will operate so providers and schemes can start planning how best to integrate with this infrastructure."
Philp said the pace on the development of the dashboard also needed to accelerate after numerous setbacks.
"We need to allow dashboard operators to innovate," he said."While we understand the need to protect members from charlatans and scams, we do need to create a space for pension schemes to be able to innovate and help their members to save and plan for the long term.
"Let's create an environment where we can help, not hinder, savers and make sure we don't shackle dashboard providers with an overly cautious, and backward-looking, approach that's being advocated by some in the industry."
Finnie agreed:"Without rapid progress on ensuring every customer's pension record is accurate and accessible digitally, the pensions dashboard will not be able to succeed and the benefits to advisors and consumers won't be achieved. For it to work well it is important that standards and technology requirements are set as quickly as possible."
Aegon head of pensions Kate Smith said she believed every pension including the state pension still needed to be featured right from the"first generation" dashboard.
"Pension savers will expect to see all their pension savings on dashboards, and if this isn't the case, we fear that they will lose confidence in dashboards and never return," she said.
"To get pension dashboards off the ground, as a stop gap if full data is not available, scheme contact information should be supplied to dashboards. Regulations must set out a realistic, but short, timetable for all schemes and providers to supply full, accurate and timely data as required by the agreed data standards."
The Investing and Saving Alliance head of retirement Renny Biggins agreed the dashboard"must be comprehensive, simple and transparent" to ensure savers' trust in it.
"We recognise that the initial launch version of the dashboard may be a basic model, but it still needs to meet the fundamental requirement of connecting consumers with all (or at least the majority) of their pension entitlements," he said.
"There is an opportunity, through ongoing development, to enrich the data provided to make the dashboard more relevant and useful to the typical consumer and encourage greater engagement through the use of some basic retirement tools.
This should be seen as the first step towards achieving wealth dashboards where consumers can view their entire pension and savings accrued."
Research conducted by the Pensions and Lifetime Savings Association last week (28 August) found schemes' current confidence in their ability to provide the data required for the dashboard was high.
Three quarters of defined benefit and defined contribution schemes surveyed said they fully expected to join the dashboard at its launch given they had a full two years to prepare.