Pensions and IHT largely untouched by chancellor
Professional Adviser
Wednesday, 27 October 2021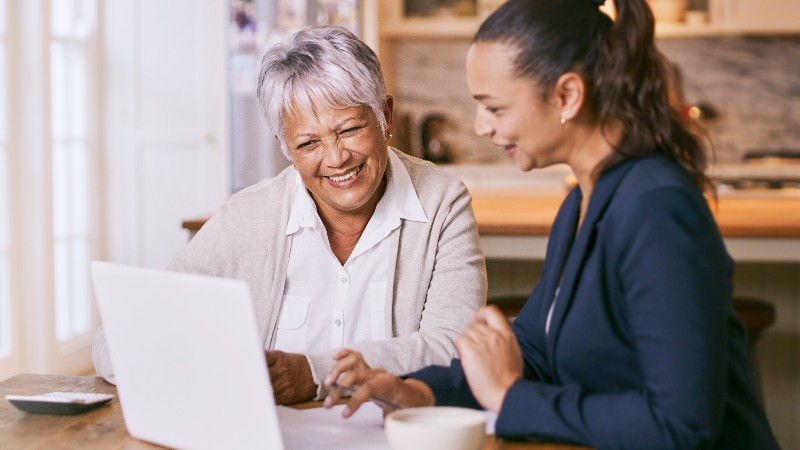 Chancellor Rishi Sunak largely resisted the temptation to tinker with pension and inheritance taxes to fund his spending plans in his Autumn Budget on Wednesday.
Prior to announcing the Autumn Budget, Sunak indicated he would fund spending pledges through tax rises. Experts expected inheritance tax (IHT) to be a likely target.
IHT is largely paid on death and can therefore not be avoided unlike other taxes, which experts often say makes it a good candidate for a potential tax rise. A flat rate for pensions tax relief has been often rumoured over the past few years, while the pensions lifetime annual allowance has been chopped frequently in the last decade.
However, the nil-rate band hasn't increased since 2009 and sits at £325,000, with a 40% rate due on estates over that value. By the 2019-2020 tax year it should have risen to £423,000 if it was to keep pace with inflation.
The average inheritance tax bill has climbed to £200,000, government figures revealed earlier this year. 
In 2018 the OTS (office of tax simplifications) proposed reforms to the IHT including the abolition of the"gifts from surplus income" exemption, which benefits wealthier families.
However, Sunak did confirm the government would"consult on further changes to the regulatory charge cap for pension schemes, unlocking institutional investment while protecting savers".
Documentation published alongside the budget1 said the consultation will,"before the end of the year", consider options to amend the scope of the cap so it can better accommodate well-designed performance fees to ensure savers can benefit from higher return investments, while unlocking institutional investment to support some of the UK's most innovative businesses.
It added the government would also continue wider policy work to understand and remove various barriers to illiquid investment.
And rather than punish pension savers, Sunak addressed the net-pay anomaly. The Treasury said it would introduce a system to make top-up payments to low-earning individuals in a net-pay arrangement.
Currently, savers whose earnings fall below the personal tax threshold, and are members of net-pay schemes, lose out on 20% tax relief, which is automatically applied to savers in relief-at-source schemes. The majority of master trusts use this structure, which has previously been described as a"hidden scandal".
The government said its plan would"help to better align outcomes with equivalent savers" in relief-at-source schemes, benefiting around 1.2 million people by an average of £53 per year. Around 75% of those affected are women, the government estimated.
IHT changes in March Budget
As a result of those proposals, however, Rishi Sunak froze some personal taxation thresholds in the Spring Budget earlier this year on 3 March 2021. 
The Treasury announced back then that bureaucracy linked to inheritance tax (IHT) for smaller estates would be scaled back to make the process simpler. The move was revealed as part of the government department's tax day and will see lower value estates' form-filling burden reduced.
It applies to estates that fall below the main IHT threshold of up to £1m for the surviving partner. The change was in response to the Office of Tax Simplification's 2019 report on the issue.  
Many families who do not need to pay IHT are still obliged to fill out HM Revenue & Customs (HMRC) forms to obtain a grant of probate after a loved one dies. However, from 1 January 2022, this rule will be lifted for more than 90% of non-taxpaying estates.
Documents released on March 23 added the current temporary provision for those dealing with a trust or estate to provide an inheritance tax return without requiring physical signatures from all those involved will be made permanent.
This article was written by Julia Bahr from Professional Adviser and was legally licensed through the Industry Dive publisher network. Please direct all licensing questions to legal@industrydive.com.
References
[1] Autumn Budget and Spending Review 2021, Source, gov.uk, October 2021