Pension Schemes Bill passes final stages
Professional Pensions
Thursday, 19 November 2020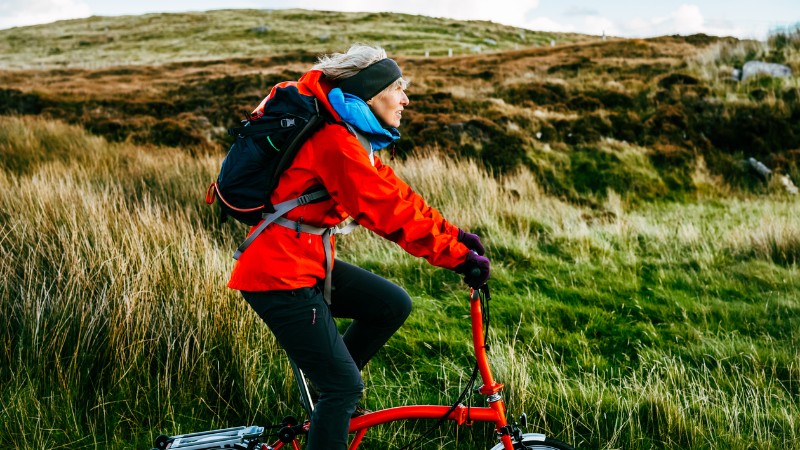 For intermediaries only
The Pension Schemes Bill has completed its third reading, crossing its latest hurdle in the House of Commons.
The bill will now go back to the House of Lords for its consideration of amendments made by the Commons - the last step needed before a bill can receive Royal Assent.
Among other things, the Pension Schemes Bill will extend The Pensions Regulator's sanctions regime, introducing the power to issue civil penalties of up to £1m and three new criminal offences, including a new sentence of up to seven years in prison for bosses who deliberately run pension schemes into the ground or plunder them to line their own pockets.
It will also make pensions schemes greener, requiring schemes to adopt and report against the recommendations of the Task Force on Climate-related Financial Disclosures (TCFD).
Government amendments to the bill take this further, adding a requirement for schemes to take the government's net-zero targets into account, as well as the Paris Agreement goals of limiting the rise of average global temperatures, for the purposes of managing their own climate risk.
The bill will also legislate for the creation of collective defined contribution schemes.