Pension savers wary of Brexit impact despite 30% boost to funds since Referendum
Aegon Press Team
Monday, 2 July 2018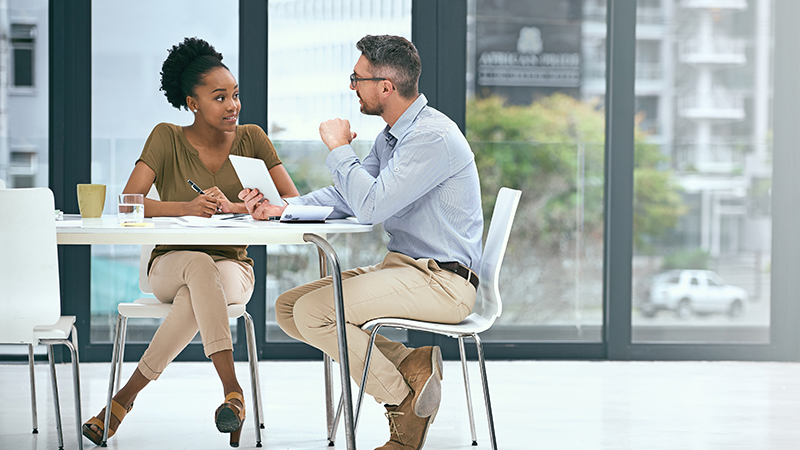 42% think that their pension funds will fall in value as a result of Brexit
Those aged 18-34 are the most negative about the impact of Brexit on the value of their pensions funds, with just under half (49%) saying that they think their pension funds will fall in value
Just a small minority of 5% believe their pension savings will grow in value as a result of Brexit
Analysis shows that the average pension pot of £50,000 invested in the FTSE 100 would have seen a 30%* rise since the Brexit vote
Research by Aegon reveals that a high proportion of individuals are wary of the impact of Brexit on their pension savings, with 42% saying that they believe Brexit will have a negative impact on the value of their pension savings.
Those in the 18-34 age group are the most negative about the impact of Brexit on the value of their pension funds, with just under half (49%) saying that they think their pension funds will fall in value as a result of Brexit. This has risen since October 2017, when 34% of those in this age group were predicting a fall in value of funds, suggesting ongoing uncertainty has taken its toll.
Of those surveyed, just 5% said that they believe their pension savings will grow in value as a result of Brexit. This comes despite investment growth since the Referendum two years ago having been positive. Analysis by Aegon reveals that £50,000, the amount of the average pension pot, invested in the FTSE 100 two years ago, with dividends reinvested, would have seen a rise of over 30% to £65,500.
Steven Cameron, Pensions Director at Aegon said:
"A high proportion of individuals are drawing a link between Brexit and how their pension fund investments may perform going forward. It's not surprising that ongoing uncertainty as Brexit negotiations continue means many anticipate a negative impact. However, the reality is that someone who invested in the FTSE 100 just after the Referendum in 2016 would have seen substantial growth in their fund. Pensions are particularly long term investments and those in their 20s, 30s and 40s won't be turning their pension pot into a retirement income until many years after Brexit is done and dusted. This means most people shouldn't be overly concerned if there are short to medium term movements in fund values. Whether it's Brexit or one of many other events that lead to volatile and uncertain markets, saving regularly is a good way of ironing out ups and downs."
-ENDS-
The Aegon Retirement Confidence Survey is a bi-annual tracker study that assesses confidence to retire comfortably among a nationally representative sample of UK residents that are not yet retired. The 946 respondents who took part in this study were recruited through Aegon's customer and consumer panels. Fieldwork was undertaken in May 2018.
* Figure based on an initial investment of £50,000 in the FTSE 100 TR GBP on 23rd June 2016, with dividends reinvested, to 22nd June 2018, excluding investment charges.
Further information
Alex Messis
PR Manager
Aegon UK
0131 549 2920
Notes to Editors
In the UK, Aegon offers retirement, workplace savings and protection solutions to around two million customers and employs approximately 3,450 staff. More information: aegon.co.uk
As an international life insurance, pensions and asset management company based in The Hague, Aegon has businesses in over twenty five markets in the Americas, Europe and Asia. Aegon companies employ over 28,000 people and have millions of customers across the globe. Further information: aegon.com
The value of an investment can fall as well as rise and is not guaranteed. You may get back less than the amount originally invested.
Aegon is a brand name of Scottish Equitable plc. Scottish Equitable plc, registered office: Edinburgh Park, Edinburgh EH12 9SE. Registered in Scotland (No. 144517). Authorised by the Prudential Regulation Authority and regulated by the Financial Conduct Authority and the Prudential Regulation Authority. Financial Services Register number 165548. An Aegon company.www.aegon.co.uk
© 2018 Aegon UK plc.