Pension prospects dulled by 'reckless conservatism'
Professional Adviser
Tuesday, 19 November 2019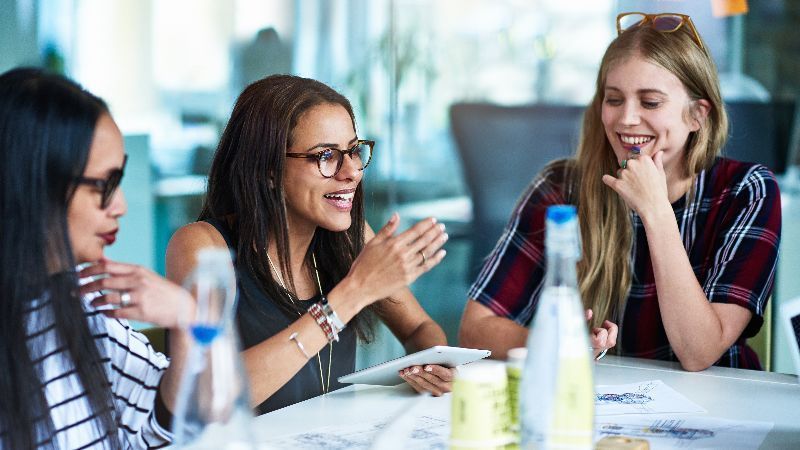 For intermediaries only
Women take fewer risks than men
The tendency for women to be more risk-averse than men is a major contributor to pension inequality in the UK, according to research from Cass Business School and the University of Bristol.
Data collated in the Quantifying Loss Aversion: Evidence from a UK Population Survey discussion report, published this month, compares 4,000 respondents with a variety of gender, class and education differences to establish money and investment trends.
The report found women take fewer risks than men, while younger and older people are more risk-averse than the middle-aged. Those without children were also found to be likely to take risks than those with children.
Looking at pensions specifically, the report found these behavioural traits to be particularly damaging on long-term savings.
Cass Pensions Institute director and report co-author Professor David Blake said:"Women tend to be more risk-averse investors than men and would, therefore, be more comfortable investing in lower-risk funds.
"Over a long investment horizon, such as that involved in building up a pension pot, this behaviour has been described as 'reckless conservatism' - women with the same career salary profile as men would, on average, have lower pensions as a result."
Blake added that to avoid this, ways need to be found of"guiding or nudging" women away from their comfort zone.
The report findings indicated that having a gender-neutral default fund that involves a more aggressive investment strategy than women would normally choose - as is more common practice in Australia - could be a sustainable option.
Blake said,"Australian pension fund QSuper segments members according to age and size of the accumulated fund, not by gender. Heatmapping identifies groups of members according to age and pot size, which formed the basis for their decision to introduce multiple defaults."
This article was written by Hope William-Smith from Professional Adviser and was legally licensed through the NewsCred publisher network. Please direct all licensing questions to legal@newscred.com.