Pension Geeks are on a mission
Aegon
Monday, 6 September 2021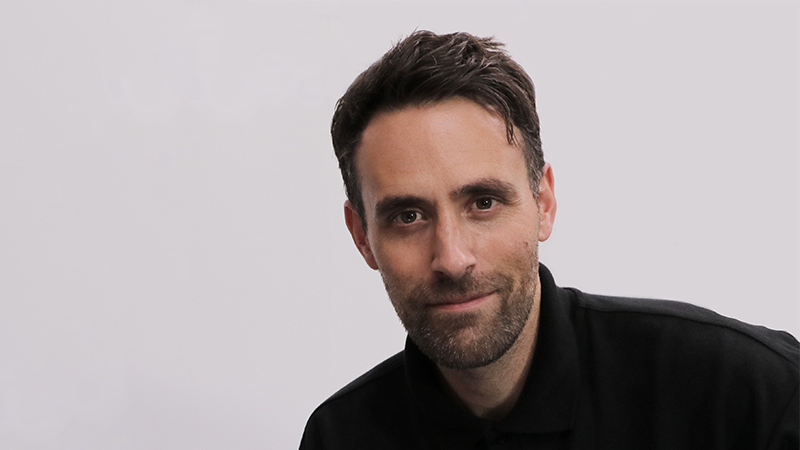 For employers only
Hi, I'm Jonny, Head Geek, animation enthusiast and co-founder of Pension Geeks and I'm so excited to share a little more about us and what we do.
From a business with humble beginnings, to becoming an award-winning communications specialist, it's safe to say we've come a long way. Now that we're part of the Aegon family, we're ready to reach even more people, take on even bigger challenges and help the nation better understand their pensions.
What was Pension Geeks set up to do?
Well, we wanted to make pensions simpler for everyone. Alongside my co-founder, Rachel, we saw a gap in the market for effective communication when it came to finances. Campaigns with lots of jargon, scary forms and confusing comms seemed to put people off saving sooner for their retirement.
We wanted to offer businesses a better way to talk to their members. In short, we wanted to make pensions clear, engaging and a little more fun.
How do you help employers with their communications?
We've got a whole host of ways that we can help. We offer workplace events to help members in person, virtual reality experiences and video packages to captivate the audience and drive results both on the day and woven through a larger communications strategy.
Speaking of storytelling – we offer outstanding animation, created by industry leading animators, to engage and ignite interest on anything from pension contributions to making the most of your money.
Our digital tools are a highlight for me as we're able to offer tailor made solutions for employers in the form of apps, calculators and portals. It's simple but ultimately empowering for member – they can interact with their pension through their phone – what's not to love about that?
In short, it's all about making it personal and connecting with the member through storytelling and interactive experiences.
What does partnering with Aegon mean for Pension Geeks?
It's established industry expertise meets fresh thinking. We're so happy to have this opportunity to learn from Aegon, especially when it comes to growth, branding and pension knowledge. We're also looking forward to bringing the education side of Aegon's business to life with bright ideas, cutting edge technology and a little animation.
What are you most looking forward to working on with Aegon?
Definitely building on the incredible work we've been doing with the workplace team since 2018. We've already produced a video series and helped the team offer energetic and engaging workplace events – not to mention an app along the way. There's lots more we can offer members in the future and ways we can reach even more people – so that's top of my list. 
Anything coming up that we should look out for?
We just hosted Pension Awareness Week! We're delighted at how this has grown from one day, to an industry wide week of sharing seminars and pension conversations. It was a fantastic week of talks and webinars with information from government organisations such as Money Helper (MAS), DWP, Pension Wise and a few other special guests!
Our talks and webinars are all available for you to catch up on – they're not to be missed. You can also find more materials and resources on our website.