Pension funds fall short on key investment competencies
Professional Pensions
Friday, 22 March 2019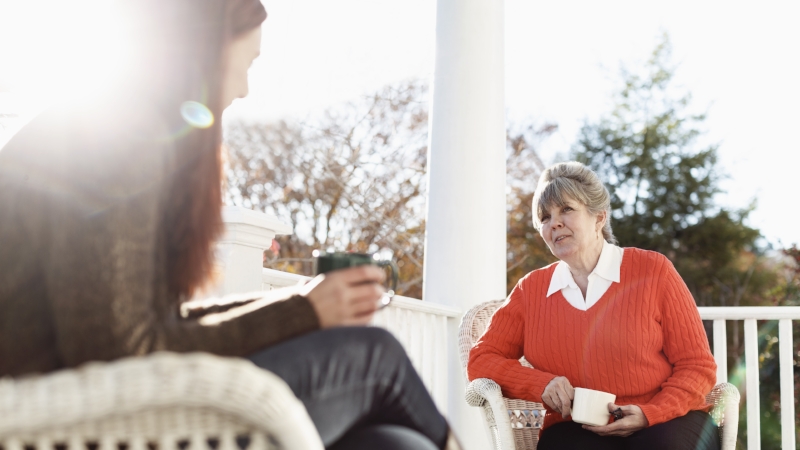 Pension funds are falling short in negotiation, reporting, and position monitoring when investing in private equities, Efront's first limited partner (LP) proficiency survey has revealed.
The survey, published today (5 March), questioned 179 investors on their approach to 10 different investment competencies, allowing them to select from answers graded in terms of sophistication.
The competency areas included private equity allocation, risk management, and liquidity targets among others.
Negotiation was graded one of the weakest categories, with 45% of pension funds not attempting to seek better alignment with private equity firms or separate accounts.
Performance benchmarking also had particularly poor performance, revealing half of pension funds use only the simplest performance measurement.
Some 45% of all investors had a low proficiency in reporting and information exchange.
Private equity allocation came out with a strong grading, with 92% of all investors displaying medium or high proficiency. Manager selection and diligence also came out relatively high with just 28% demonstrating low proficiency.
Efront's research revealed sophistication scores sit below the halfway mark in six of the 10 categories studied.
Risk management was one of the strongest categories, but the survey revealed the way risk is measured varies. The financial solutions company suggested this may indicate there are no clear benchmarks and that self-assessment choice depends on the internally defined benchmarks in each organisation.
Chief executive Tarek Chouman commented:"Areas of relatively poor proficiency, such as liquidity targets, negotiating priorities, position management, benchmarking, and information exchange leave the most room for improvement in performance.
"Equally fascinating is how different investor types vary in sophistication. While there is inevitably an advantage for larger players, this is by no means the case across all competencies."
This article was written by Holly Roach from Professional Pensions and was legally licensed through the NewsCred publisher network. Please direct all licensing questions to legal@newscred.com.