Pension engagement still an uphill battle, FCA finds
Professional Pensions
Tuesday, 26 January 2021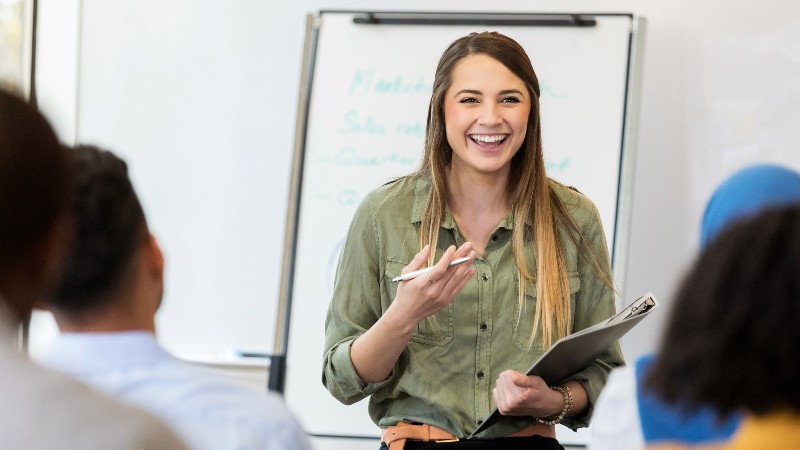 For intermediaries only
The number of savers using information or guidance services such as Pension Wise is barely higher than three years ago despite efforts to promote the benefits, the Financial Conduct Authority (FCA) says.
The findings come as part of the regulator's evaluation of its work on the financial advice market -published yesterday (2 December) - to assess the impact of the Retail Distribution Review and the Financial Advice Market Review.
It showed just over one in ten (11%) UK adults have used one or more of the various free guidance services available. The Pensions Advisory Service and Pension Wise - available to consumers aged 50 and over with defined contribution (DC) pension - were each cited by 3% of consumers.
However, the review also found that almost 8% of UK adults had purchased an investment product, set up a non-workplace pension, or decumulated a DC pension in the last 12 months without taking any advice.
Just group communications director Stephen Lowe said the FCA's statistics showed progress on pension engagement was"proceeding at snail's pace".
The FCA findings come less than two weeks after MPs voted down an amendment to the Pension Schemes Bill which would have seen people given a pre-booked Pension Wise appointment ahead of accessing their retirement savings.
Work and Pensions Committee chairman Stephen Timms tabled the amendment at the start of last month, arguing close the three quarters of savers alter their retirement plans after receiving advice.
"Our particular concern is around the 1.2 million who say that they plan to access a DC pension pot in the next two years who need support to navigate the complex choices that lie ahead," Lowe noted.
"Many of these will end up in an income drawdown arrangement without advice, but the report found that misconceptions abound despite large numbers saying they had read the provider literature."
For example, one in ten respondents to the FCA believe a drawdown will give them a guaranteed income for life and only four in ten recognise the value of a drawdown fund could rise and fall.
"It's particularly concerning given this is against the backdrop of increased need," said LV= retirement director David Stephens."People now have more choice than ever before at retirement and, without taking good quality financial advice, can experience poor outcomes by exposing themselves to too much risk or take an overly-cautious approach."
Lowe continued:"So far we have relied on nudges and signposting to get people to the information and guidance, but clearly that is not working to boost the numbers in any meaningful way."
A policy statement from the government on 28 October said occupational pensions schemes will be required, however, to direct savers to take guidance on pension withdrawals under new provisions to boost engagement.
Pensions and financial inclusion minister Guy Opperman said the government was now ready to implement planned 'Strong Nudge' legislation as"part of a package of important measures designed to help people make informed decisions about accessing their pension savings".
"Good guidance and advice are the life-blood for our industry and can help ensure people get the most out of their hard earned savings and can enjoy the retirement they want," Stephens said.
"As an industry we have to recognise that we have not yet done enough to stimulate demand and supply but key initiatives such as the Pensions Dashboard can play an important role raise customer awareness and engagement."
Lowe remained critical however, and said:"If we keep doing basically the same thing we are going to end up with the same result, which is far too many people making big financial decisions without support."