Pension change could cost families £7,000 a year
Professional Adviser
Thursday, 17 January 2019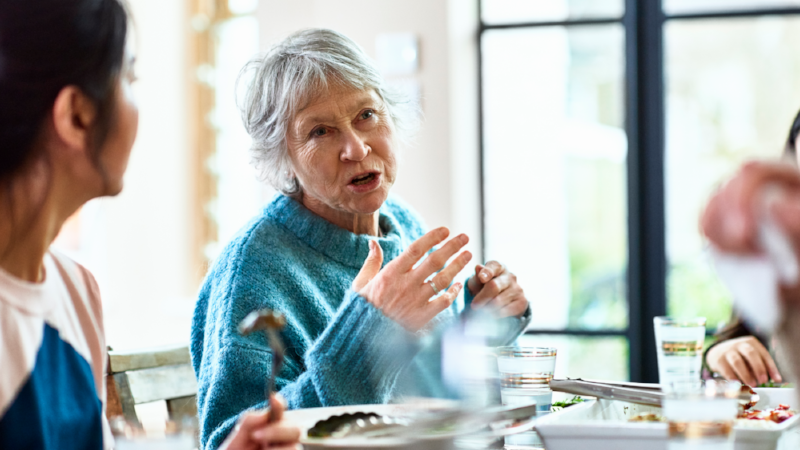 Changes to pension credit rules"sneaked out" by the government could cost families as much as £7,000 each year, according to former pensions minister Steve Webb.
An announcement by the government published late on Monday (14 January) evening revealed couples of different ages will face different rights to pension credits from 15 May 2019.
From that point, so-called 'mixed age' couples will be unable to claim pension credit until the youngest partner reaches state pension age. Under current rules, a 'mixed age' couple can claim pension credit as long as one of them is over pension age.
The subtle change to the rules means families currently claiming the benefit could be up to £7,000 worse off. This is because pension credit is far more generous than universal credit by some £7,286 per year.
Webb, now Royal London's director of policy, suggested the government had deliberately made the announcement when people's attention was elsewhere - namely today's 'meaningful vote' on Brexit in Parliament.
"This change to the benefit rules means some couples could lose thousands of pounds, depending on whether their claim falls a day before or a day after the May deadline," he said.
"People who may be affected deserve to know about this change and not have it sneaked out on a day when ministers were no doubt hoping everyone's attention was directed somewhere else."
Aegon pension director Steven Cameron, meanwhile, said the change illustrated just how complex the benefit system is, adding:"Whenever there is change to benefit entitlements, there can be those who feel they have lost out because they fall on the wrong side of a cut-off date.
"But sometimes changes are needed to ensure benefits are going to those in greatest need - and this change will affect far fewer individuals than the increase in the female state pension age."
This article was written by Hannah Godfrey from Professional Adviser and was legally licensed through the NewsCred publisher network. Please direct all licensing questions to legal@newscred.com.