Pension Awareness: The PLSA's advice for schemes
Professional Pensions
Thursday, 30 September 2021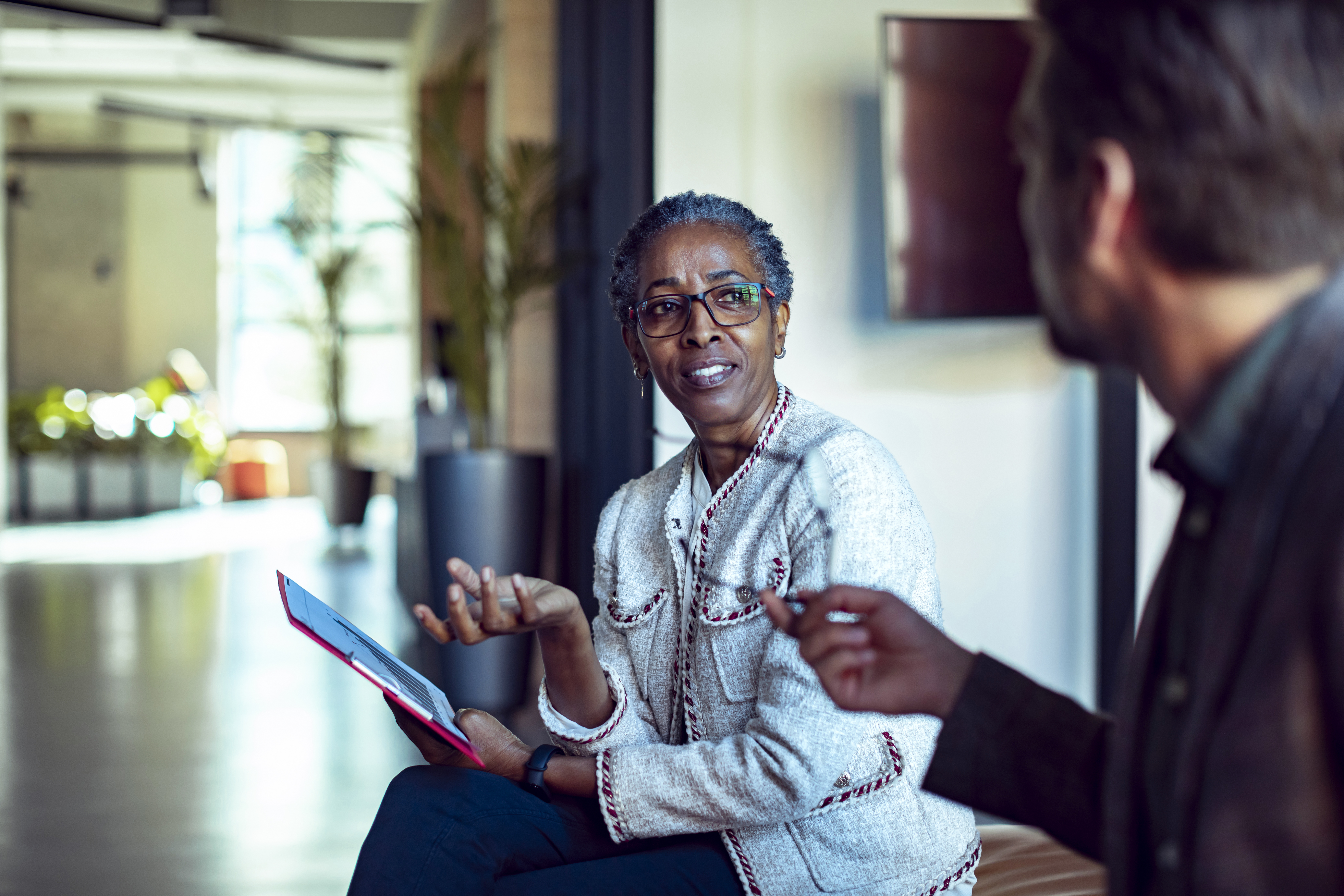 The Pensions and Lifetime Savings Association (PLSA) has published new guidance for employers on how to converse about workplace pensions with their employees.
The guide has been designed to encourage employers to educate their workforce about how their workplace scheme works.
With a significant number of employers offering workplace pensions thanks to auto-enrolment, the trade body said savers have more choices than in the past, adding:"But with greater flexibility comes a greater need for education".
Providing support
According to the PLSA, employers and schemes eager to provide support are often unsure of how to approach the topic with their employees.
They are also uncertain of the information they can provide to them, within regulatory remits.
Keeping the boundary between advice and guidance - a common concern for both pension schemes and financial advisers - is addressed in the guide, along with recommendations on how to navigate the regulatory landscape.
According to the PLSA, navigating regulation is a key step in initiating 'knowledge-led' conversations with savers, which ultimately can lead to better retirement outcomes.
"With more employers and savers involved in workplace pensions than ever before, schemes and many employers are eager to help improve savers' understanding of their pension. Our new guide for employers sets out the ground rules, highlight some of the opportunities, and dispels some commonly held misunderstandings," said director of policy and advocacy Nigel Peaple.
The guide also unpicks common myths and assumptions that act as barriers to employer and scheme support.
"We need to talk more about pensions. We want to dispel the myths that employers can't talk to their staff about their workplace pension scheme or that giving any help at all would mean they are giving regulated advice," said Peaple.
"By starting a national conversation about workplace pensions and encouraging everybody to learn a few basics about how their retirement savings work, we believe we can promote better financial wellbeing and help more people achieve a better income in retirement."
Georgie Lee is a junior financial journalist at Rhotic Media