Opperman pensions and financial inclusion minister
Professional Adviser
Thursday, 1 August 2019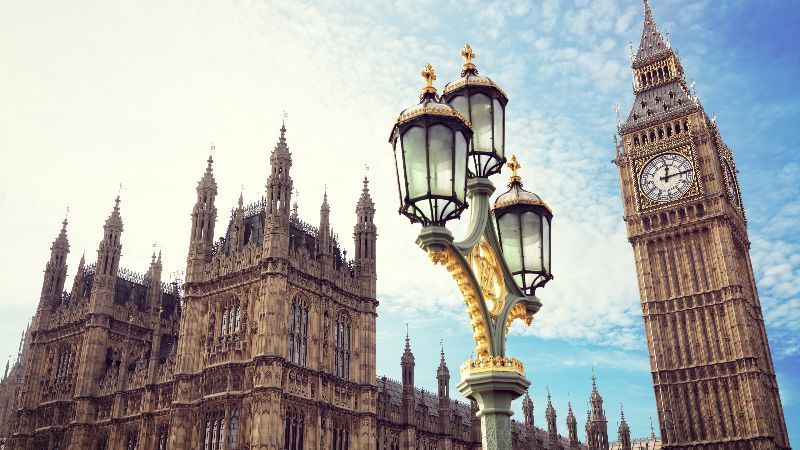 For intermediaries only
Guy Opperman will remain in post as pensions and financial inclusion minister, it has been confirmed.
His reappointment comes as new prime minister Boris Johnson continues to reshape the government following the resignation of Theresa May.
Opperman continues after 773 days in the role, which he took over in 2017, during which he has become the second-longest-serving junior minister for pensions since 1997.
The post has, however, not been upgraded to the level of minister of state, and Opperman remains at the lowest-tier ministerial position, parliamentary under-secretary of state, after it was downgraded upon Richard Harrington's appointment in 2016.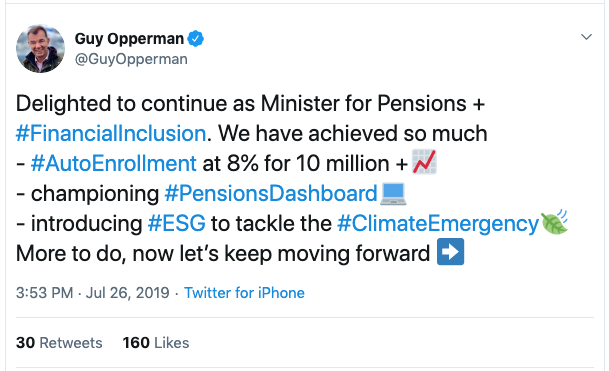 The announcement comes after it was revealed Amber Rudd would continue in her post as secretary of state for work and pensions, quelling fears the Department for Work and Pensions would have its seventh head since the 2015 general election.
During his tenure, Opperman has overseen the implementation of parts of the defined benefit (DB) whitepaper, the beginnings of frameworks for collective defined contribution and DB consolidators, and enhanced disclosures of both ESG issues and transaction costs in pension schemes.
His and Rudd's reappointments provide some certainty and stability to the industry in a period of significant reform and innovation - despite the department becoming renowned for its high turnover of ministers.
This article was written by James Phillips for Professional Adviser and was legally licensed through the NewsCred publisher network. Please direct all licensing questions to legal@newscred.com.