Opperman: Climate change is too important to ignore
Professional Pensions
Wednesday, 8 April 2020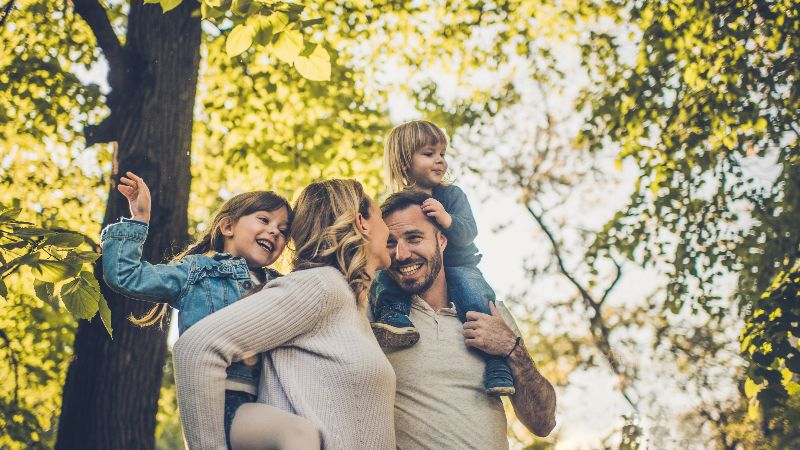 For intermediaries only
I was delighted to be reappointed by the prime minister last month as pensions and financial inclusion minister, and am looking forward to another busy year of more milestones reached and challenges tackled.
Since 2010, the government has achieved a huge amount with its revolutionary reforms, including the soar-away success story of automatic enrolment (AE) in workplace pensions. There is still a lot to do. Now it's time to press ahead with our mission to make Britain the best place in the world in which to grow old.
Top priority for the months ahead is getting the pension schemes bill through parliament, new legislation that will be good for pension schemes and their savers as well as being good for society and the environment. Our wide-ranging proposals are without doubt vital improvements to retirement saving.
The key provisions in the bill are:
Digital pensions dashboards where savers will see all of their pension pots in one place for the first time
Tough penalties with up to seven years in jail for bosses who plunder workers' retirement funds
A whole new kind of collective pension giving millions of workers more choice and potentially better returns on their savings
We want to build on the success of AE, which has brought more than 10 million people into workplace pensions since 2012, with more than £90bn saved in 2018. Most employers surveyed have found implementing AE easier than they had anticipated. The government has recently published its latest evaluation of AE, and I'm pleased that it showed AE going from strength to strength with an ever-increasing awareness and understanding among workers and employers as well as a continued low opt-out rate from eligible employees.
Look out too for the government's response to our consultation on proposals for simpler, shorter workplace pension statements to help people better plan for retirement. I have warned pension schemes that I want them to drive forward real change on this quickly and that if I don't see any action then I won't rule out regulation.
We still want to get even more people thinking about their pensions and saving for the retirement they want. Pensions dashboards and simpler statements will help millions of people to plan ahead better, but at the same time we must not ease up on encouraging and explaining the savings habit and culture that reforms such as AE have fostered.
Last but certainly not least is the vital issue of the climate emergency and what powerful pension schemes and their fund managers can do to help us tackle global warming by taking their ESG responsibilities seriously.
The financial risks of climate change are too important to ignore. We've already introduced rules requiring pension scheme trustees to set out their climate change policies - now we are going even further.
The Department for Work and Pensions has joined forces with the Bank of England to exhort pension schemes to do more to lessen the financial risks of climate change. The government has also tabled an amendment to the pension schemes bill which would make Britain the first country in the world to force big pension schemes to report their climate change strategies.
Pension schemes with billions of pounds worth of assets can flex their investment muscle in the fight against climate change, supporting the government's pledge to cut Britain's greenhouse gas emissions to net-zero by 2050 - the first major economy in the world to set that target.
2020 will be another year of landmark changes for pensions. I look forward to working with the industry and key players to deliver improvements that will benefit millions of people planning for their financial futures.
Guy Opperman is pensions and financial inclusion minister
This article was written by Guy Opperman for Professional Pensions and was legally licensed through the NewsCred publisher network. Please direct all licensing questions to legal@newscred.com.