Only two-thirds of advisers following PROD segmentation rules
Professional Adviser
Wednesday, 11 December 2019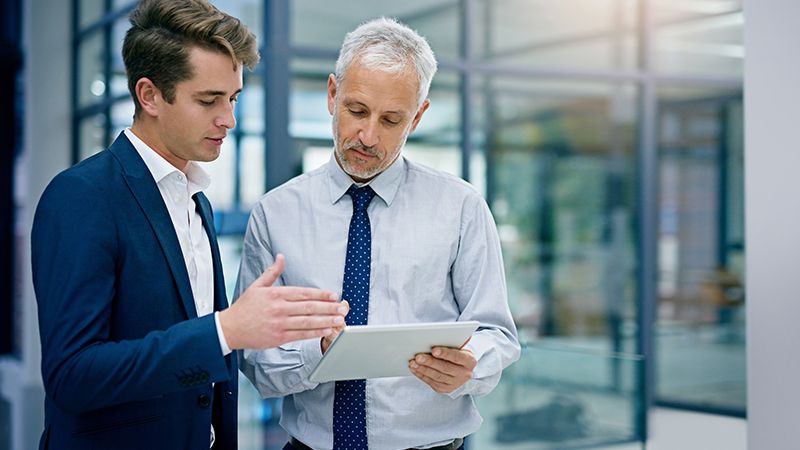 Less than two-thirds (63%) of advisers are segmenting their client base, despite being required to do so by the regulator's 'PROD' rules, research from Schroders has found.
The investment giant's research, which quizzed 130 UK advisers in November, found the number of advisers segmenting their client base was still falling below the regulatory requirement set by the Financial Conduct Authority (FCA).
Less than two-thirds (63%) said they were segmenting their client base, up slightly from last year's survey results, which found just half (49%) of advisers segmented their clients.
Since the product intervention and product governance sourcebook (PROD) rules came into effect in January 2018, advisers have been required to 'identify the target market and their distribution strategy'. Though the number of advisers segmenting clients has jumped in the last year, it is still well short of 100%, as required by the regulator.
PROD and financial advice: Six insights to help advisers get it right
Schroders UK intermediary solutions director Gillian Hepburn explained:"Back in 2012, the regulator first mentioned segmentation stating that 'where a firm has a diverse client bank, it may wish to consider segmenting its clients'.
"But now under the PROD regulations, an adviser needs to ensure that financial instruments are distributed 'in accordance with the needs, characteristics and objectives of the target market' and they need to identify their target market based on the information they have about their clients. Technically speaking, there is no specific requirement to segment but having this in place within their business would be an outcome of complying with the regulation as they are very likely to have different groups of clients with similar needs."
Hepburn said by segmenting clients, advisers have to consider the products, services and investments they need to make available in order to ensure appropriate client outcomes, for example, some may require a multi-asset solution, while others may have specific ESG requirements.
She continued:"In essence, this is about ensuring appropriate client outcomes. The regulation has now been in place since January 2018 and it was positive to see that a significant number of advisers are now segmenting their clients but we may yet see a thematic review to identify how this is being undertaken and how advisers are then ensuring that the services and solutions they deliver are meeting the needs of these segments. There is no right or wrong way to do this which is why a thematic review would be an interesting development."
ESG impact
Elsewhere, the majority (76%) of advisers surveyed cited disruption from changes in the environment, including climate change, will increase. Nearly half (47%) of respondents said climate change was raised by clients either 'fairly frequently' or 'most of the time' in conversation. Two-fifths (41%) reported the same about environmental impacts of investments.
However, nine in 10 (91%) advisers reported between 0-25% of their clients currently specify that they investments should reflect ESG factors in some way, which Schroders said suggests that while awareness of ESG factors is rising, it has yet to get real traction when investors are making investment decisions.
This article was written by Hannah Godfrey from Professional Advisor and was legally licensed through the NewsCred publisher network. Please direct all licensing questions to legal@newscred.com.