Online tools that can help plan your financial future
Financial Mail on Sunday (Daily Mail)
Wednesday, 7 August 2019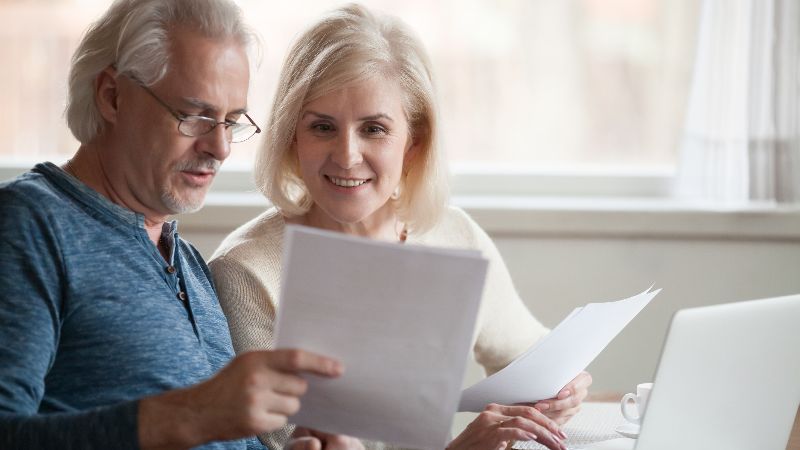 Pension tracing
The Government-backed Pension Tracing Service database lists 320,000 pension schemes. Searchers can type in the name of former employers to track down any workplace pension they have paid into. Visit:
gov.uk/find-pension-contact-details
or call 0800 731 0193.
Calculator
Such a financial tool enables you to get a forecast of your likely income in retirement. You can find one at: moneyadviceservice.org.uk/en/tools/pension-calculator
Online
Pension Monster is a free online tool from Selectapension. It can help you plan and weigh up options for retirement. Visit pensionmonster.com.
Phone app
7IMagine is a smartphone app from Seven Investment Management (7IM). Its advanced technology helps you map out your financial future taking into account all expenditures at each key stage of life. It can highlight whether you need to either adjust your savings habit or your expectations for retirement. It is available to download on the App Store, Windows Store and Google Play.
Advice sites
Websites such as unbiased and VouchedFor can help you find a professional financial adviser.
Official guidance
Pension Wise is the official hand-holding service that can walk you through your options before accessing a pension. Appointments last 45 minutes and can be over the phone, online or face-to-face. Call 0800 138 3944 to get booked or visit pensionwise.gov.uk.
State forecast
You can check how much State Pension you are on course to receive and how you might be able to increase it by calling 0800 731 0175 or by using the online tool at gov.uk/check-state-pension.
Copyright © Associated Newspapers Ltd. All Rights Reserved.
This article was from Financial Mail on Sunday (Daily Mail) and was legally licensed through the NewsCred publisher network. Please direct all licensing questions to legal@newscred.com.