Nine in 10 people affected by 'scourge of cold callers'
Professional Pensions
Wednesday, 5 September 2018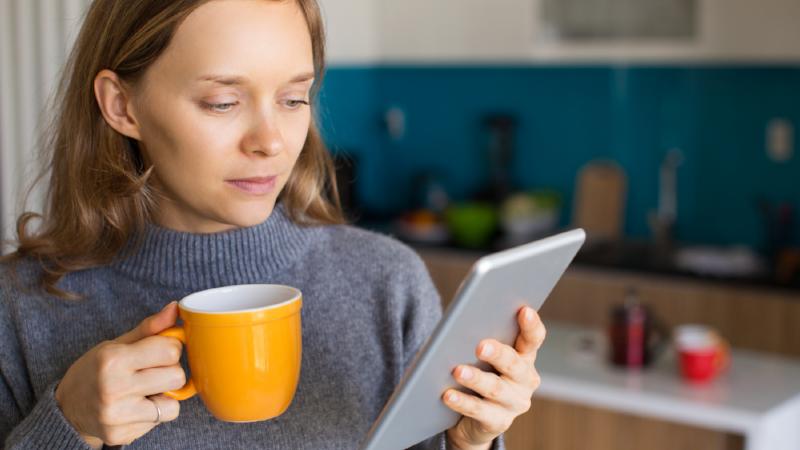 More than half of savers are worried about the government's delay to initiate a ban on cold calling, Aegon says as its research also reveals 91% have received them.
The"menace of cold calling" has also seen 28% offered 'free pension reviews', either by the phone, email or text.
For seven in 10 people, this, alongside the delay to the cold-calling ban, has left them or their family unprotected from potential scammers, the research also found.
The findings come from a survey of 800 people on the provider's UK consumer panel, conducted in August, and demonstrate a need for"adequate legal protection", especially after official figures revealed victims had lost an average of £91,000 each.
The provider's head of pensions, Kate Smith, said the three words, 'free pension review', should"immediately have alarm bells ringing" but all too often savers were losing out to fraudsters.
"With nine out of 10 people affected by the scourge of cold callers, the government's cold-calling ban, which will also cover text messages and emails, can't come quickly enough," she continued, lamenting the delay of the ban, which was first announced over two years ago but is still under consultation.
"Every month that passes means more people's pensions are at risk from scammers, intent on separating people from their lifetime savings."
The Pensions Regulator (TPR) and Financial Conduct Authority last month launched a refreshed ScamSmart media campaign, with advertisements warning savers of the dangers by contrasting the lives of victims and scammers. TPR itself has been impersonated by possible fraudsters.
"What the government needs to do now is bring in adequate legal protection and ban pension cold calling," Smith concluded.
The government launched its second consultation on a cold-calling ban in July, closing to responses in mid-August with the intention for regulations to be laid in parliament in autumn,"subject to parliamentary timetabling".
This article was written by James Phillips from Professional Pensions and was legally licensed through the NewsCred publisher network. Please direct all licensing questions to legal@newscred.com.