Nick Dixon – Money Marketing interview
Aegon Investment Team
Thursday, 17 October 2019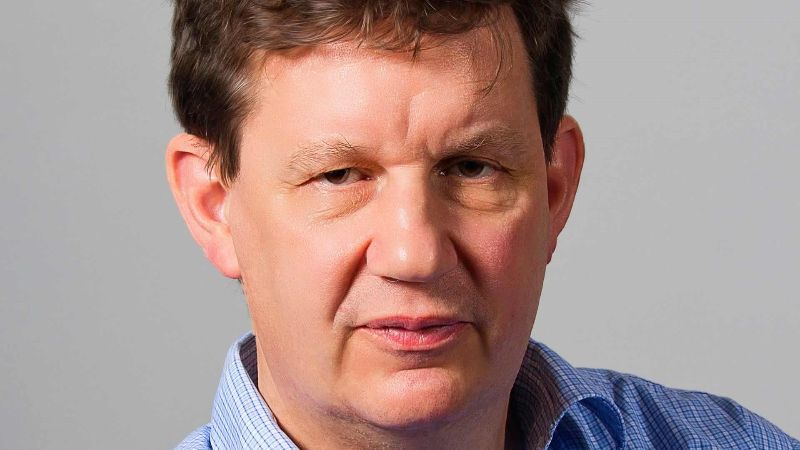 For intermediaries only
Nick Dixon, Investment Director at Aegon, was recently interviewed at the Money Marketing Interactive conference ahead of his presentation on Multi-Asset Investing - Value through simplicity.
Watch this video to see Nick talk about a continued movement away from complicated, personalised investing to simpler, multi-asset investment strategies; the accelerating trend towards lower costs and the increasing importance of built-in governance and risk management.
Nick Dixon – Money Marketing interview from Aegon UK on Vimeo.