NextWealth ESG Tracker Study
Aegon Investment Team
Tuesday, 14 December 2021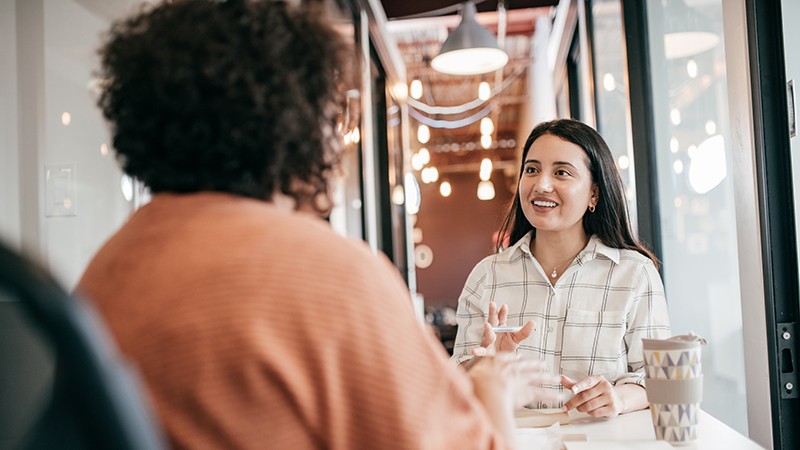 For financial advisers only
Environmental, social and governance (ESG) concerns continue to be a prevalent topic in the wake of COP26, and as climate-related risks and opportunities for investors become more evident. And so we're pleased to sponsor NextWealth's ESG Tracker Study, which looks at the implementation of ESG principles in financial advice businesses.
This comprehensive study offers an in-depth insight into how advisers have adopted the use of ESG funds, how often ESG topics feature in client conversations and how ethical considerations have been integrated into the advice process.
Key findings
ESG (including ethical/impact/sustainable) comes up in one-fifth of client conversations, up three-fold since 2019.
The overwhelming majority (80%) of financial advice professionals now expect to see a continued increase in assets invested in ESG funds and solutions, rising from 70% a year ago.
Only 6% of financial advice professionals say they do not include a question in the know-your-client process (KYC) on ESG investing. This is down from 17% two years ago.
You can read the full report here.
If you'd like to discuss the report or know more about how we can help, please get in touch with your Aegon contact. For more insights on responsible investing, visit our Advice Makes Sense hub.
Important information
The findings in the report are based on the Financial Adviser Business Benchmark survey, which is a survey of over 278 advisers; a specialist ESG study of 104 advisers (both surveys between July and August 2021); and in-depth phone interviews with nine financial advisers in September 2021.
The views and opinions contained in this NextWealth report may not necessarily represent views expressed or reflected in all Aegon strategies or communications.
The value of investments may go down as well as up and isn't guaranteed. Investors may get back less than the amount invested.
Reliance should not be placed on the views and information in this report when making individual investment and/or strategic decisions.