Name change for the Aegon Threadneedle UK Corporate Bond (AOR) fund
Aegon Investment Team
Monday, 20 January 2020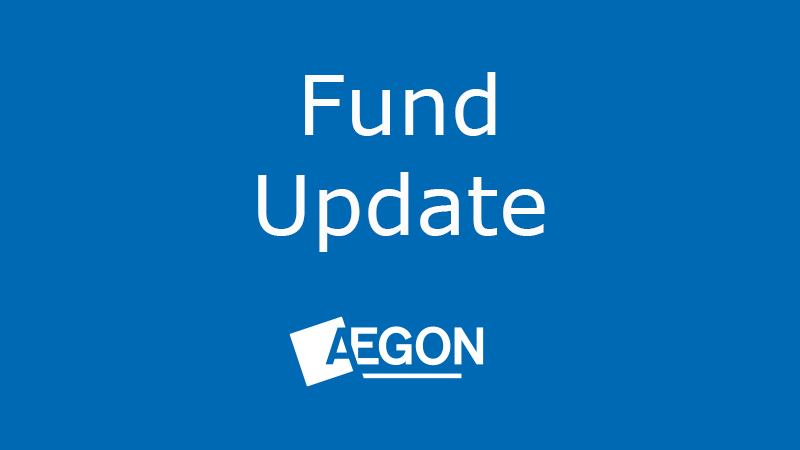 On 31st January 2020, the fund name for the Aegon Threadneedle UK Corporate Bond (AOR) fund will change to the Aegon Threadneedle Sterling Corporate Bond (AOR) fund.
We've also updated the fund objective to clarify how the fund invests and what it aims to do. However, nothing else about the fund has changed; the way the fund is managed, the fund manager, Aegon risk ratings and fund charges will remain the same.
This change applies to our Aegon One Retirement (AOR) fund range.
What's changing?
The underlying fund manager, Columbia Threadneedle Investments, decided to change the underlying fund name to give a more accurate representation of how the fund invests.
To ensure consistency with the underlying fund, we're also updating the name of the Aegon Threadneedle UK Corporate Bond (AOR) fund. In line with this, the fund's short name, which appears on plan statements and on your online account, will also change.
We'll update our literature with the changes gradually, so you may notice both the old and new names and fund objectives in use for a while.
The changes are reflected in the table below:
| Fund name prior to 31st January 2020 | New fund name effective from 31st January 2020 |
| --- | --- |
| Aegon Threadneedle UK Corporate Bond (AOR) fund | Aegon Threadneedle Sterling Corporate Bond (AOR) fund |
| Short name prior to 31st January 2020 | New short name effective from 31st January 2020 |
| AOR AGN THREAD UKCB | AOR AGN THREAD STGCB |
| Fund objective prior to 31st January 2020 | Fund objective from 31st January 2020 |
| The fund aims to provide income by investing at least-two thirds of its assets in bonds (which are similar to a loan and pay a fixed or variable interest rate) issued by companies in the UK and Continental Europe. The fund makes active investment decisions. | The fund aims to provide income and capital growth over the longer-term by investing at least two-thirds of its assets in investment-grade corporate bonds (which are similar to a loan and pay a fixed or variable interest rate) issued by companies in the UK and overseas which are denominated in (or hedged back to) Sterling. The fund makes active investment decisions. |
What investors need to do
Existing investors don't need to do anything. Please speak to a financial adviser if you're unsure about what these changes means for you. You can find one in your area at unbiased.co.uk