MPs vote down Pension Schemes Bill guidance amendment
Professional Pensions
Tuesday, 17 November 2020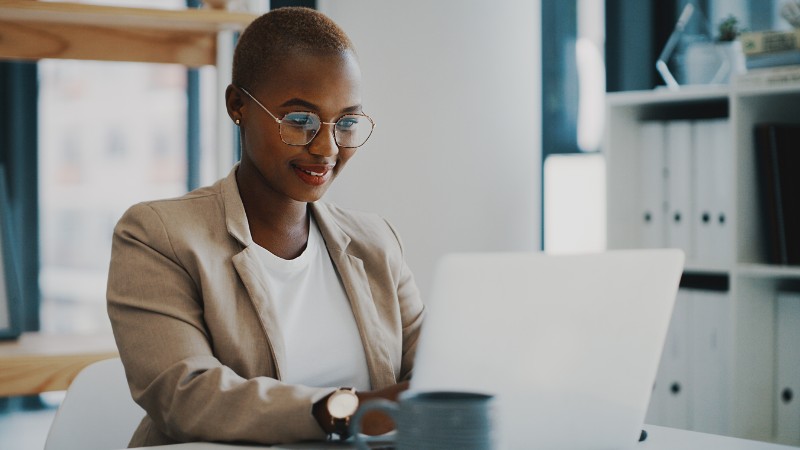 For intermediaries only
An amendment to the Pensions Schemes Bill which would have seen people given a pre-booked Pension Wise appointment ahead of accessing their retirement savings has been defeated.
The amendment was tabled by Work and Pensions Committee chairman Stephen Timms ahead of the House of Commons debate on the bill. It was co-signed by Conservative and SNP MPs, giving it cross-party support.
Supporters include Nigel Mills, Richard Thomson, Neil Gray, and former pensions minister Angela Eagle.
However, the amendment was defeated by 89 votes.
Speaking during the debate, Timms said the amendment had been tabled to increase the numbers of people taking guidance when accessing their retirement savings using pension freedom, which revolutionised pensions access when then-Chancellor George Osborne announced it in the 2014 Budget.
Osborne promised anyone who wanted free, impartial guidance would have it as he swept away the effective requirement to buy an annuity at retirement.
Timms told the Commons on 16th November:"The outcome of George Osborne's promise is the Pension Wise service operated by Citizens Advice, and it is an excellent service. It is free and it is impartial, as George Osborne promised, and it gets very high satisfaction ratings from those who use it. The problem is that hardly anyone does use it."
He added the amendment would fix a"serious flaw" in the current system. However, the proposed change was voted down.
The amendment would have"ensured members of pension schemes receive a Pension Wise appointment prior to accessing their pension". Further appointments would have been booked yearly until taken up or a confirmed opt-out was received.
Appointments would have been first scheduled five years ahead of their retirement date.