More young people using advisers but gap persists
Professional Adviser
Wednesday, 25 November 2020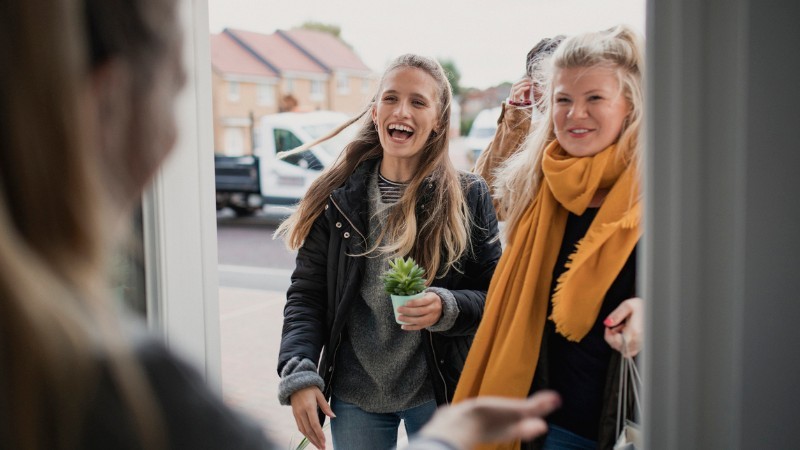 For intermediaries only
Younger people are more likely to use a financial adviser but the advice gap is still an industry-wide problem, research from Progeny reveals.
The survey of more than 2,000 people found that 41% of 18 to 34 year-olds had an adviser compared with 17% of 45 to 54-year-olds and 18% of those over 65.
However, the IFA firm's survey revealed that only one in four respondents said that they had a financial adviser. Of those who did not have one, 83% felt that a financial adviser 'wasn't for them'.
The research revealed people are less confident in their financial future than they were before the Covid-19 pandemic, with two in five respondents over 45 worried about not having enough money to retire.
Nearly half of respondents (46%) said they were struggling to save money, a third reported they do not own wealth or equity and a further third fear they won't build a sufficient pension.
People also wanted to know more about financial products and topics, including pensions (29%) and investments (27%), and to gain a better overall understanding of the financial markets to benefit their own financial futures (26%).
Neil Moles, chief executive of Progeny, said the industry needs to do more to highlight the advantages of financial advice.
"As the survey results show, the advice gap persists. On the one hand, people recognise they need to know more about financial matters but at the same time feel that financial advice is not for them.
"Many of the people who would benefit hugely from advice do not realise they need it which means we, as an industry, are clearly not doing a good enough job of demonstrating the advantages. It is up to us to show how a good financial plan can deliver life-changing results - financially and emotionally - not just for the individual but for future generations of their family."
He added:"There is work to be done but there are also reasons to be optimistic. The fact that 18 to 34-year-olds are the most likely demographic to have a financial adviser is a sign that the young generation 'get it'.
"But we need to build on this so that choosing a financial adviser becomes a natural step in life and second nature to the next generation."