More than a 1/4 of women worry about managing finances
Cover
Monday, 18 March 2019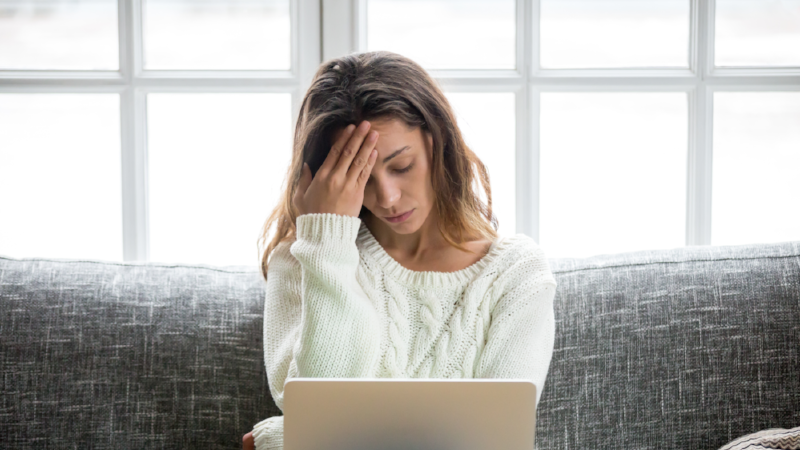 Insuring Women's Futures has released research, created in conjunction with PwC, and a guide for women taking control of their financial futures to coincide with International Women's Day.
The recent research of 1000 adults, which highlights the need for insurance and financial services firms to take action, revealed that 27% of women felt worried when thinking about managing personal finance, 11% reported feeling intimidated by it and only 15% felt it is important - 21% of women said they feel positive about finances and 30% said they felt on top of things.
Meanwhile, 72% of the women surveyed had not set up a private pension, 79% had not taken out an ISA and 57% admitted they had never seen a financial adviser.
Only 32% of women agreed or strongly agreed that they enjoy managing finances and 35% said that talking about investments, insurance and pensions leaves them cold.
12 Perils and Pitfalls
A guide written by Insuring Women's Futures co-founder and PWC partner, Jane Portas, entitled '6 Moments that Matter - how to secure your financial future', has now been made available in digital format.
It identifies '12 Perils and Pitfalls' for women in relation to their financial security.
Porta said:"This new research into women's financial engagement highlights the essential need to improve women's relationship with risk and finance. It is a call to action for every woman and girl to take steps to secure her financial future - and to be empowered to do so by all of the people in their lives. Insurance and financial services firms, wider business, policy makers, society and women themselves all have a vital role to play. Today, Insuring Women's Futures is inviting everyone to help improve women's financial resilience. Our research and women's financial empowerment guide is geared to helping all people play their part in making change happen."
This article was written by Adam Saville from Cover and was legally licensed through the NewsCred publisher network. Please direct all licensing questions to legal@newscred.com.