More firms to look to superfunds as funding improves
Professional Pensions
Friday, 26 March 2021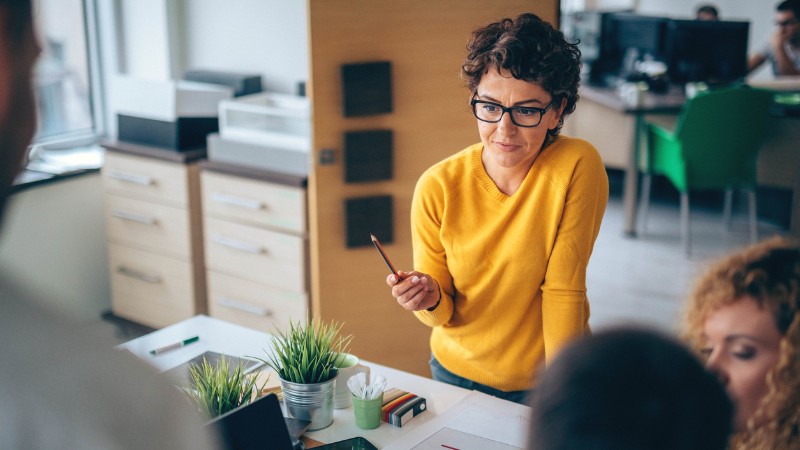 For intermediaries only
Companies are increasingly looking to consolidators, superfunds and other sophisticated financial structures to help remove their defined benefit (DB) liabilities, The Pensions Regulator (TPR) says.
Speaking at Professional Pensions' DB Consolidation Conference on 25 March, the regulator's executive director of regulatory policy, analysis and advice David Fairs noted the market was"ripe for consolidation", particularly at the smaller end, and said there were a number of businesses now looking at such options.
He noted that, while the pandemic had initially seen the aggregate funding levels of schemes fall, they had bounced back reaching by the end of February this year nearly 100% on a technical provisions basis.
But Fairs said that, while this number hid a wide range of funding experience, this could mean an increasing number of schemes would enter Pension Protection Fund assessment that were too well funded to stay in the lifeboat fund.
Fairs noted that such a situation was something that could present a challenge for trustees of such schemes who might ultimately need to decide to conduct a buyout with reduced benefits, due to the elevated costs of insuring deferred members, or to enter a superfund.
He said a superfund could allow the deferred members to mature over time - a move that could potentially lead to a more cost-effective insurance buyout at a later point in time.
Fairs also commented on the number of what he called"innovative financial structures" that were coming into the market.
He said an example of such a structure was where a private equity backer stood up the capital to take over the investment strategy of a pension fund, aiming to get it to a better funding level and buyout in a more efficient way.
Fairs urged providers of such structures to speak to the regulator about whether these products to check if they fell under its interim guidance for superfunds, noting trustees should also contact TPR should they be considering such a move.
Fairs also responded to a question on the regulation of DB master trusts - noting that, while some providers had already been assessed as part of the defined contribution master trust authorisation regimes, some had not. He said the regulator would"keep an eye" on this area as new schemes entered the market and act should it feel something needed to be in place.