Monthly income from protection policies preferred
Aegon Press Team
Monday, 20 August 2018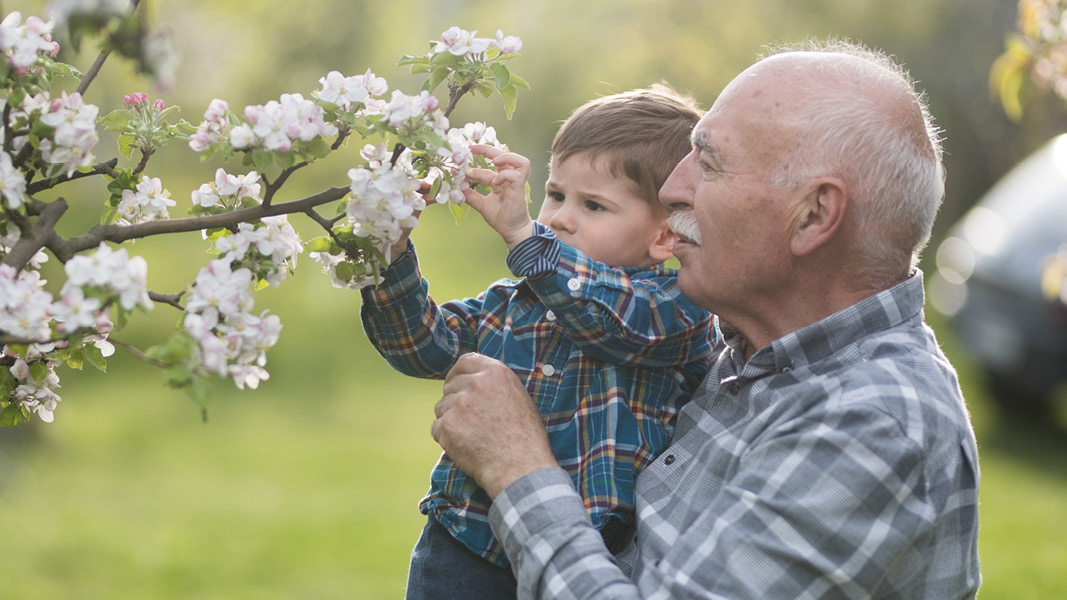 A recent Aegon survey* found that 58% of people would prefer insurance that pays a monthly income rather than a lump sum.
Recognising this preference, Aegon has added critical illness (CI) family income benefit (FIB) and life with CI FIB to its online protection application service.
FIB is a simple, cost-effective, protection product that pays out a monthly income until the end of the benefit term if the insured person either dies or is diagnosed with a critical illness.
Now advisers can apply for all of Aegon's Personal Protection benefits online.
This builds on the improvements made earlier this year to upgrade the digital experience for protection advisers and save them time. These included quicker underwriting decisions, real-time indicative prices during the application process, the ability to apply for life protection on a single-life basis for two people in one online application and more opportunities to save using Aegon's multi-benefit discount.
Other changes advisers will notice include:
improved income protection illustration process, so advisers will know if there are any restrictions, based on their clients' occupation and earnings;
the policy start date in the final confirmation screen to show exactly when the policy goes on risk, and
some small user improvements to make the online service even easier to use.
Simon Jacobs, Head of Underwriting and Claims, Aegon said:
"There will always be a need for cost-effective CI solutions, and with more than 50% of people interested in insurance that would pay a monthly income, access to our full suite of family income benefits online will help advisers find an affordable solution to suit a range of client needs.
"Earlier this year, we promised to deliver a series of improvements to our online protection service to save advisers time and improve their online experience. We're pleased to release the next of these as we continue to invest in our protection business to help people achieve a lifetime of financial security.
"While each of these enhancements are simple, the combined effect of them will be a quicker and simpler protection application process for advisers."
Advisers can now use the faster, more intuitive online service for FIB as well as Personal Protection and Whole of Life applications across all devices, and browsers. They can access this improved online service in exactly the same way as they currently do – using the existing Aegon online services login page and their usual login details.
Further information
*Research was conducted by Aegon with the Aegon UK consumer panel. Total sample size was 1,300 adults aged 18 and above. Fieldwork was undertaken 7 to 13 August 2018.
Stephanie Melrose
PR Manager
Aegon UK
Tel: 0131 549 6743
Mob: 07740 897 621
Notes to Editors
In the UK, Aegon offers retirement, workplace savings and protection solutions to around two million customers and employs approximately 3,450 staff. More information: aegon.co.uk

As an international life insurance, pensions and asset management company based in The Hague, Aegon has businesses in over twenty five markets in the Americas, Europe and Asia. Aegon companies employ over 28,000 people and have millions of customers across the globe. Further information: aegon.com
Protection policies don't have any cash-in value. Protection cover will cease if contribution payments are stopped.
Aegon is a brand name of Scottish Equitable plc. Scottish Equitable plc, registered office: Edinburgh Park, Edinburgh EH12 9SE. Registered in Scotland (No. 144517). Authorised by the Prudential Regulation Authority and regulated by the Financial Conduct Authority and the Prudential Regulation Authority. Financial Services Register number 165548. An Aegon company.www.aegon.co.uk
© 2018 Aegon UK plc.