Money mindset a critical part of financial wellbeing
Professional Pensions
Tuesday, 30 March 2021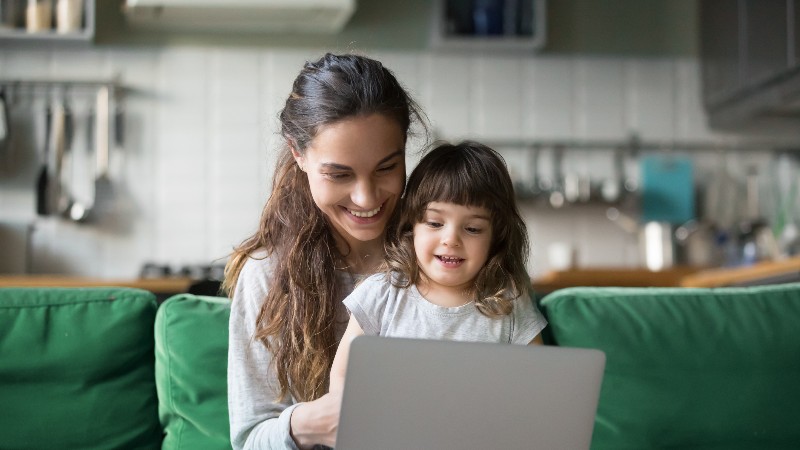 For intermediaries only
By recognising the importance of mindset, savers can be helped onto a better retirement and financial wellbeing path, says Linda Whorlow, managing director for workplace solutions at Aegon.
For all of us working in the pensions industry, concepts surrounding money, returns, investments and so on tend to come naturally. After all, growing peoples' savings and then ensuring they have an income to live on in retirement is the essence of what we do. However, this focus on money matters can sometimes work against us and this is true when it comes to the subject of financial wellbeing, where in our view, a disproportionate emphasis is placed on peoples' financial position alone.
As part of a new financial wellbeing index, we've sought to provoke a discussion about financial wellbeing, which acknowledges the importance of healthy finances but also recognises the equally critical area of money mindset.
Based on detailed responses from more than 10,000 people and over 1.3 million data points, the index sets out to measure peoples' objective financial position, covering factors including household income, debt, savings levels and other assets. Crucially it also asked people about money mindset, including the extent to which they knew what gave them joy and purpose, whether they had considered their future self, the social comparisons they make regarding money and whether they have put in place financial plans.
An equal weighting was placed on the responses to both money and mindset questions and what we found was that 40% of the population have less than £100 left at the end of the month, around a third don't have any emergency savings and just one in ten people pay more than the auto-enrolment minimum of 8% of qualifying earnings into their workplace pension.
However, interestingly we also found that for all but the lowest earners, the area they could improve most on was mindset. People's mindset scores increased relative to their income, but not to the extent you would expect.
This is because two-fifths of people have only a vague idea of where they want to be financially in 10 years' time versus 29% with a specific idea. More than a quarter of us have not thought about what it is that gives us joy and purpose - which are essential ingredients to happiness and without a clear idea it's difficult to prioritise financial decisions. Similarly, almost nine in ten of us don't have a financial plan to achieve long-term goals and one in six of us frequently compare ourselves to those who are better off than us.
If we take just one area of money mindset and drill a little deeper it's clear just how big an impact mindset can have on behaviours and long-term financial outcomes. The report showed that the more concrete peoples' vision of their future self, the more likely they were to be a top-contributor to a long-term saving product like a pension or ISA. And income didn't appear to be a major barrier - whether you regularly contribute a lot or a little into your long-term savings depends not only on your income but also on your ability to picture your future self.
For example, of those earning the highest incomes in their region, 37% with a concrete picture of their future self were top contributors into long-term savings; versus only 18% in this income bracket with only a vague vision of their future self. The same trend was present across the income spectrum, and amazingly 12% of those on the lowest incomes were among the highest savers where they had a specific picture of their future self.
What we think this shows is that there is clear evidence that mindset can play a significant role in determining peoples' financial wellbeing. As an industry we rightly focus on the importance of growing peoples' money, but clearly there is also an opportunity to engage people on the deeper topic of what is it all for. The topic is often discussed in very narrow terms but we hope that by recognising the importance of mindset, we can encourage a broader debate about how to engage people with their finances.