Mindset important in creating better outcomes
Professional Pensions
Tuesday, 30 March 2021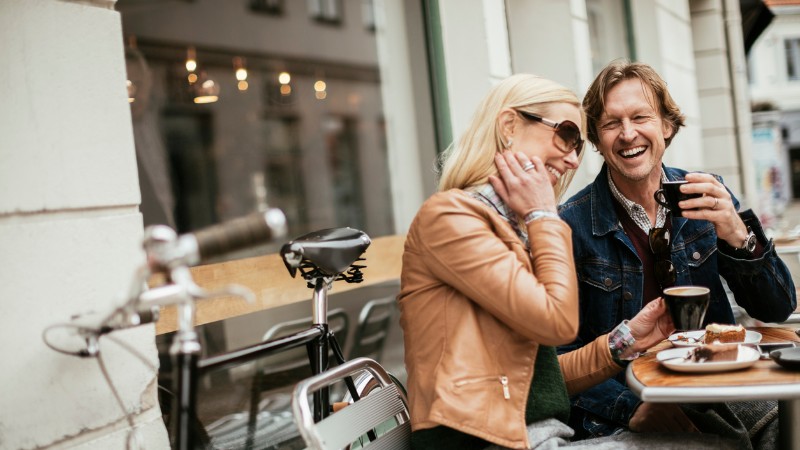 For intermediaries only
Imagining a future self while working can help improve financial wellbeing in retirement, allowing people to understand what they want their post-working life to look like, says Aegon.
In its Financial Wellbeing Index, published today (29 March), the provider said"having a concrete picture" of needs and desires for retirement increases the chances of being a"top contributor" to a long-term savings vehicle, including a pension.
This is true regardless of income, Aegon said, although higher income earners were always more likely to put more into long-term savings. While lower- and higher-income groups were 0% and 2% likely to save when they had a"vague future self", this rose to 3% and 16% with a"specific future self".
This was one of the findings of a wide-ranging survey of 10,466 UK residents, conducted last summer, which also found that men were more likely to have a concrete vision of their future than women - while an increase in income did not necessarily remove any financial concerns.
Across age groups, it was fairly uniform at between 29% and 31% of men aged anywhere between 16 and 64. For women, those closest to retirement (aged between 55 and 64) were more likely to have a concrete vision, at 30%, while those aged between 16 and 24 were only 22% likely. The number gradually increased with age.
While Aegon gave the UK an average overall financial wellbeing score of around 50, this fell away as the survey stepped down the income groups. The score is based on ten money and mindset blocks, covering factors including income, long-term savings, happiness, social comparisons, and debt.
Writing for Professional Pensions, managing director for workplace solutions Linda Whorlow said the index was aiming to"provoke a discussion about financial wellbeing", recognising the importance of both assets and mindset.
"What we think this shows is that there is clear evidence that mindset can play a significant role in determining peoples' financial wellbeing," she said.
"As an industry we rightly focus on the importance of growing peoples' money, but clearly there is also an opportunity to engage people on the deeper topic of what is it all for.
"The topic is often discussed in very narrow terms but we hope that by recognising the importance of mindset, we can encourage a broader debate about how to engage people with their finances."