Members' ESG push a wake up call for lagging schemes
Professional Pensions
Friday, 18 December 2020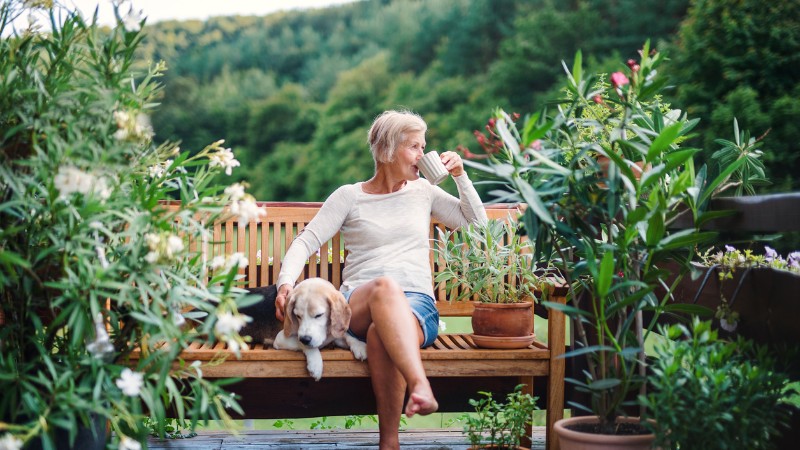 For intermediaries only
Substantial engagement from pension scheme members on ESG has not been matched by strategic change in defined contribution (DC) schemes, the Association of Consulting Actuaries (ACA) says.
In the fourth of a series of reports outlining the findings from its 2020 pension trends survey today (14 December), the ACA said more government policy"will mark the real shift" in how seriously pension schemes consider climate risks.
The survey - conducted over summer prior to the introduction of mandatory Task Force on Climate-Related Financial Disclosures (TCFD) reporting - found defined benefit schemes have been more active on ESG integration.
Over half (55%) of DB schemes responding to the survey had made, or are actively considering, asset allocation changes to minimise climate change risks. Following a review, only 36% are making asset allocations as a result.
"That said, many DB schemes are responding more slowly than we might expect", said ACA investment committee chairwoman Vanessa Hodge.
"While it is encouraging, over a third have not considered climate risk in their assessment of their sponsors' covenants."
ACA climate risk group chairman Stewart Hastie added:"While it is positive that some schemes have started to consider and take account of climate-related risks in investment matters, our survey findings show that many schemes have a long way to go to catch up with the ambitions of the government and the industry."
While there had been more DC schemes moving towards required TCFD reporting, the ACA noted a lag in comparison to DB.
Overall, more than half (52%) of surveyed schemes said they have seen greater interest from members in investments in socially responsible, environmental and climate areas this year. Just under half (45%) were taking climate risk into account when selecting investment managers, however.
"The implementation of the TCFD requirements will need to be flexible and evolve as knowledge and experience of climate risk management develops in the UK pensions industry", Hastie continued.
To achieve this, Hastie confirmed the ACA had called on The Pensions Regulator to produce an Annual Climate Risk Management Statement to better support and guide trustees.
Close to a quarter (23%) of respondents to ACA reported they still take 'no account' of climate risk in manager selection decisions.
Hodge said it was clear DC schemes were simply"relying on members to mitigate risk through their self-select fund options."
"This is a concern given the vast majority of members' funds are invested in default funds," she noted."This year's survey underscored that DC schemes are falling some way behind in both recognising climate risks and in reviewing how investments might need to be adjusted to mitigate, or take advantage, of climate challenges."
Today's report from the ACA follows the second in its series published on 7 December, which looked at industry calls for auto-enrolment reform in the wake of the Covid-19 pandemic.