Member Insights – governance at your fingertips
Aegon
Friday, 24 July 2020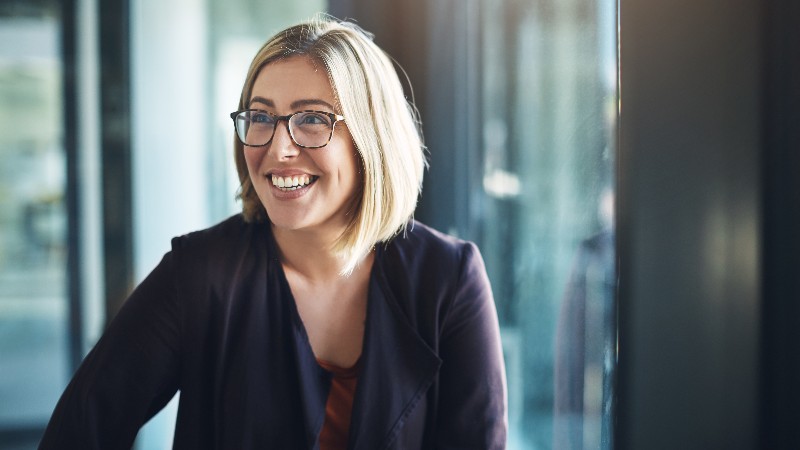 For employers only
Good scheme governance is a key requirement in the running of your workplace pension scheme.
The Pensions Regulator states that you should be able to demonstrate to employers and scheme members that you're running a quality scheme which is more likely to deliver good retirement outcomes.
To help you with this, we've designed and built a bespoke digital governance system that will provide you with a wealth of invaluable information around your workplace pension scheme – all at the touch of a button.
The data is interpreted for you, there are no calculations to make and the report can be instantly downloaded for discussion and review in governance meetings.
The unique part of this dynamic governance system is that the findings and outcomes from the report will enable you to take action. You can access a selection of pre-built, system generated email nudges to targeted areas of your membership which are designed to help improve their retirement position.
We know a workplace pension is a significant investment for your business. By using Member Insights, you'll be able to get the most out of your scheme and in doing so, create a successful and positive ongoing partnership between you and your members.

Find out more about Member Insights in our short video.