Member engagement – a quarter never review pensions
Professional Pensions
Tuesday, 17 December 2019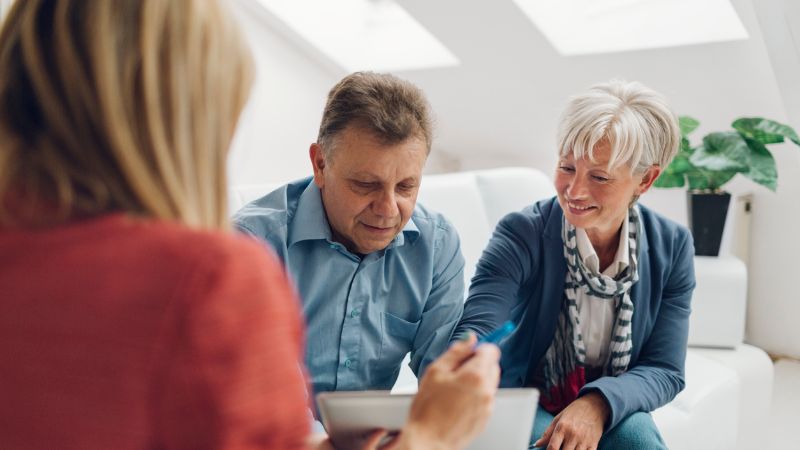 This communication is for intermediaries only. It mustn't be distributed to, or relied on by, customers.
Just under a quarter (24%) of employees never review their pension which shows a lack of engagement when it comes to retirement is a "real issue", according to Close Brothers.
In a research report published today (7 November), Close Brothers noted that employees' engagement with pension savings must be"urgently addressed".
The firm - which analysed the financial health of 5000 employees to identify gaps in perception and opportunities for improved employee wellbeing - found 7% said they had"simply lost touch" with their pension.
Meanwhile just under a quarter said they expect to work in retirement, and just over a fifth are relying on downsizing their home or equity release to have necessary retirement income. A total of 16% of employees expect to rely on inheritance to fund retirement income.
Close Brothers conducted an employee financial wellbeing index - which examined the pillars of financial wellbeing and measures how financial fit employees feel in eight key categories - giving retirement a score of 50.3 out of 100.
Gender pensions gap
The same analysis also found women lagged far behind men in pension saving. Almost half (48%) of women said that they feel unprepared for retirement compared to a quarter of men; a third of women said they were not confident that they would be able to achieve their long-term savings goals, nearly twice that of their male co-workers (19%).
Close Brothers head of financial education Jeanette Makings said:"Progress is being made, but the stark gender imbalance in financial wellbeing is a reminder of the scale of the challenge that still faces female employees and their employers.
"With more women in lower paid roles, women are being paid less and therefore saving less, to the detriment of their financial wellbeing."
She also noted financial education needs to reflect the fact that financial circumstances of females and males are often different.
The research follows a separate analysis by Now Pensions published on 4 November, which suggested proposals to help close the gender pensions gap. The master trust worked with the Pensions Policy Institute and modelled a five-point plan which it said could close the gap by around 50%.
One of its suggestions was that the government should introduce a"family carer top-up", which would include employer contributions on pensionable salary while on maternity pay, and national insurance credits towards the state pension.
It also proposed removing the lower qualifying earnings band for auto-enrolment (AE), which currently means the first £6,136 of a salary is not included in pension contributions. The government has plans to implement changes to remove the lower qualifying earnings band as set out in its AE review in late-2017, but not until the mid-2020s.
Furthermore, the master trust said that organisations could help women back into the workforce more quickly after having children and offer flexible working practices; suggested women should pay into their pension even when they are presented with"more financial stress" after having children.
Last month, researchers from Cass Business School and the University of Bristol found that a tendency of women to be more risk-adverse than men is a major contributor to pension inequality in the UK.
This article was written by Kim Kaveh from Professional Advisor and was legally licensed through the NewsCred publisher network. Please direct all licensing questions to legal@newscred.com.