Master trusts lead the way in pensions
Aegon
Sunday, 11 October 2020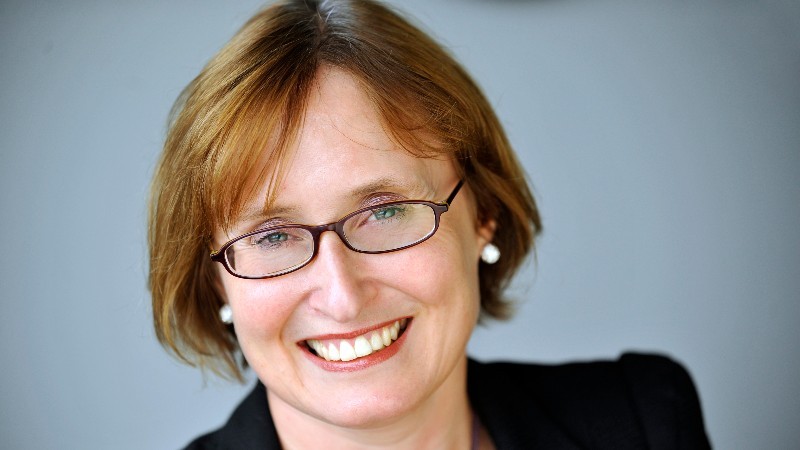 For intermediaries only
As TPR prepares to kick off its first master trust supervisory cycle, Kate Smith explores how the market has changed and may continue to.
We're now one year on from when master trusts were authorised by The Pensions Regulator (TPR), seeing the number of master trusts fall from 90 to 37. Since then we've seen a couple of master trust consolidations and one new entrant. Master trusts are becoming the dominant form of pension provision in the private sector, fuelled by auto-enrolment and the growing trend for single-employer trusts transferring into master trusts.
Master trusts continue to be the fastest growing sector of defined contribution (DC) pension provision, growing at 65%, compared to 22% growth in trust-based schemes and 18% in contract-based schemes from 2018 to 2019 (Source: Broadridge). By the time we reach 2028 it's estimated that the workplace DC market will have grown to £955bn, with almost half of that (£424bn) in master trusts. Contract-based schemes won't be far behind at £391bn, with trust-based schemes falling behind at £140bn.
Covid-19 has somewhat stalled the interest of single-employer trusts transferring into master trusts, but as the market picks up the trend is set to continue. Before the pandemic, employers with DC trusts were already looking to cut their costs and saw the value in comparatively low-cost, high-value master trusts, with high standards of dynamic governance, regulation and investment in member engagement using the latest technology. Since the pandemic we've seen this trend accelerate.
The master trust market is extremely competitive and is able to provide good value not only to members but also to employers. Charges have reached historic lows for most master trusts. But at the same time as competitive forces come into play, providers are continuously investing in their master trust propositions offering employers and members a dynamic and engaging pension scheme and using member insights to deliver good member outcomes. After all, what matters most is that members are confident they can build up enough savings for a happy and financially secure retirement.
The government clearly sees that master trusts are the future of UK DC pension saving. They are trying to use master trusts as a force for good as seen by the climate risk consultation which will see master trusts among the first schemes to report against the Task Force on Climate-related Financial Disclosures (TCFD) 11 recommendations in 2021.
And HM Revenue & Customs is finally looking to address the net-pay anomaly for non-taxpayers - although a solution could still be some time off.
But it's not all rosy, there are still some pain points to be addressed.
The number of deferred pension pots in DC master trusts is expected to grow exponentially from 8 million in 2020 to around 27 million in 2035 (Source: PPI). Many of these will be tiny and may be eroded over time by member charges. The increased number of deferred pots has been inflated by auto-enrolment, a fluid job market and compounded by heavy job losses as the UK heads into a recession.
Small, deferred pension pots can be uneconomic for providers and could hamper financial sustainability for some master trust models. It doesn't help that the total amount of regulatory levies increase as membership increases adding to the financial burden for schemes with a large proportion of small deferred pension pots. On top of this regulatory levies are set to increase to cover the additional cost of new regulation and supervision activity.
TPR is about to kick-off its first master trusts supervisory cycle to ensure that they continue to meet the authorisation criteria originally set three years ago in the Pensions Schemes Act 2017, and effective in October 2018. A lot has changed since then!
Increased regulatory pressures, higher governance standards, competitive pressures and the need for continuous investment to support members financial wellbeing will raise the bar again for all master trusts. Authorisation cut the number of master trusts by over a half. Increased regulatory and financial pressures are likely to lead to a further cut.
For now, the market continues to be vibrant with plenty of employer choice, but successful master trusts will be those which are financially sustainable, offer employers and members a dynamic and engaging pension scheme, and use member insights to deliver good member outcomes.
Kate Smith is head of pensions at Aegon